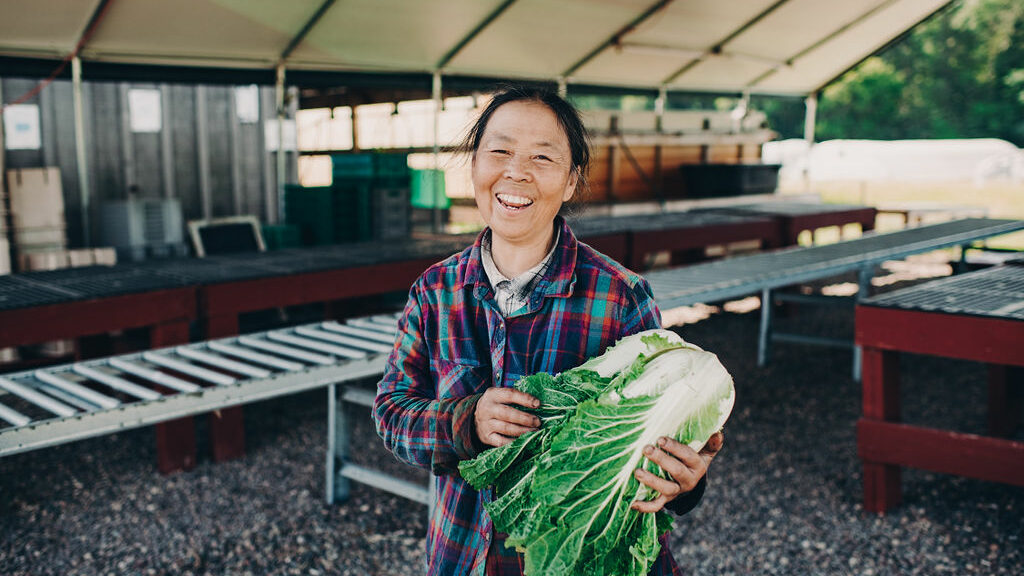 Apply Today
Apply for the 2023 education season.
People who have immigrated, sought refuge, hold indigenous roots, people of color, women+ and all beginning farmers are encouraged to apply to the Big River Farms Education Program.
Is Big River Farms a fit for me?
Need help determining if the BRF program is a fit for you?