The Food Group's mission is:

Fighting hunger. Nourishing our community.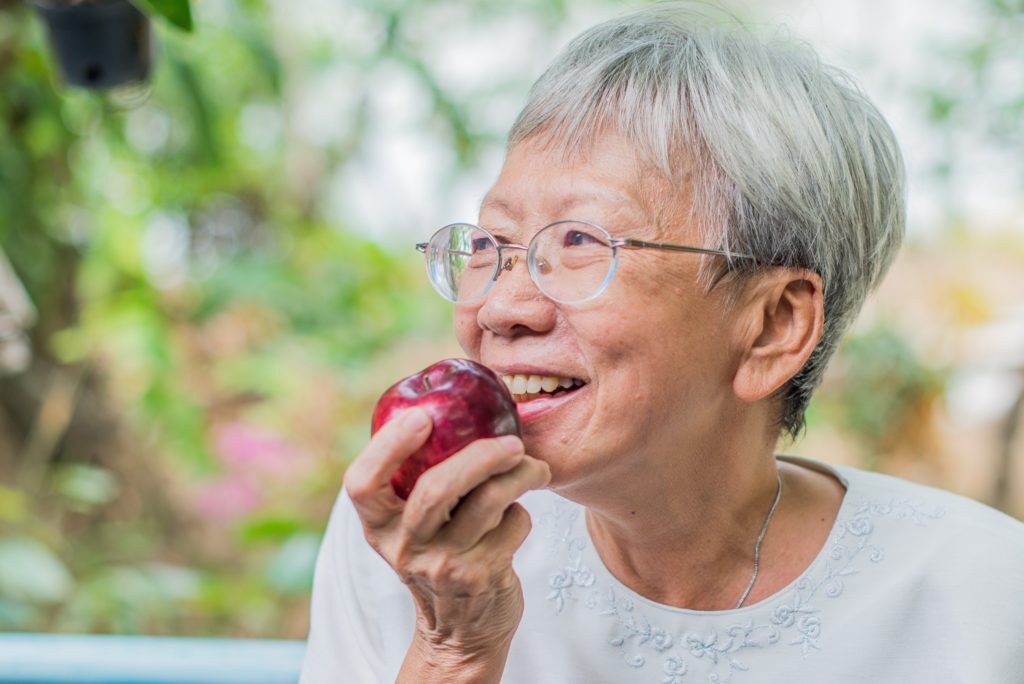 We believe:
Food is a basic right for all individuals.
Everyone deserves access to healthy food, where they live, that they can get to.
Everyone deserves access to foods that are familiar to them and fit their cultural and dietary needs.
Working collaboratively with other community organizations drives our mutual success.
Operating in a way that supports equity, sustainability and fairness to all builds stronger communities.
Equity Values Statement
Since 2005, The Food Group has offered culturally specific foods and resources to build cultural responsiveness. We know that ending hunger requires more than providing culturally appropriate foods. Our Equity Values Statement defines our commitment to address race and class inequity in the food system.
Equity is fundamental to our mission to fight hunger and nourish our community. Where we live, how much money we make, or the color of our skin currently influences access to healthy and culturally appropriate foods. We must address the roots of these inequities so everyone in our community has the opportunity to live their best life. We believe in working with our community and organizations to improve food access and make systemic changes in hunger relief. To do so, we must include equity in all aspects of our work. We invite individuals from different abilities, ethnicities, genders, races, religions, sexual orientations, and socioeconomic backgrounds to take part in and shape our work.
Healthy Foods Policy
Our Healthy Foods Policy prioritizes how we source foods. It states, "The Food Group believes that food, especially nutritious and fresh food, is an essential right. Healthy foods are an important part of a diet that reduces the risk of disease." The policy centers nutrition as a core value in all our programs. Read the entire policy to learn more about our commitment to increasing access to healthy food.