Impact
From production to distribution, The Food Group is growing access to nutritious, fresh, and local food. Every year we're:
Distributing 1.7 million pounds of food (8 million meals) to 30 counties across Minnesota and western Wisconsin.
Providing nutritious, culturally connected foods to more than 200 food access partners.
Increasing grocery access to more than 50,000 households.
Supporting 40+ local farmers with land, resource, and education access.
Advocating for a more just and equitable food system.
The Food Group nourishes the mind, body, and soul of a community. I'm all in.
– Sharmyn Phipps, UMN SNAP-ED Regional Coordinator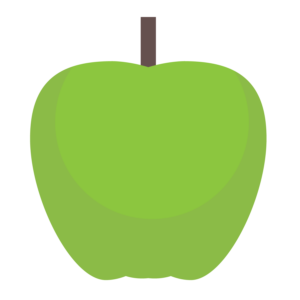 View our IRS tax exempt document.