The Food Group's partner network represents every part of our complex food system — farmers, processors and manufacturers, wholesalers and retailers, hunger relief agencies, and consumers who seek access to healthy, culturally connected foods.
We're especially grateful for our hunger relief partners, host sites for our Fare For All and Twin Cities Mobile Market programs, volunteers who donate thousands of hours each year, and the generous donors who are dedicated to ending hunger and promoting health and equity in our food system.
Every Donor Makes a Difference
It truly takes a village to achieve The Food Group's mission of fighting hunger and nourishing our community. Thanks to all the individuals and organizations who donate their time, treasure and talent to The Food Group.
$500,000 +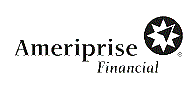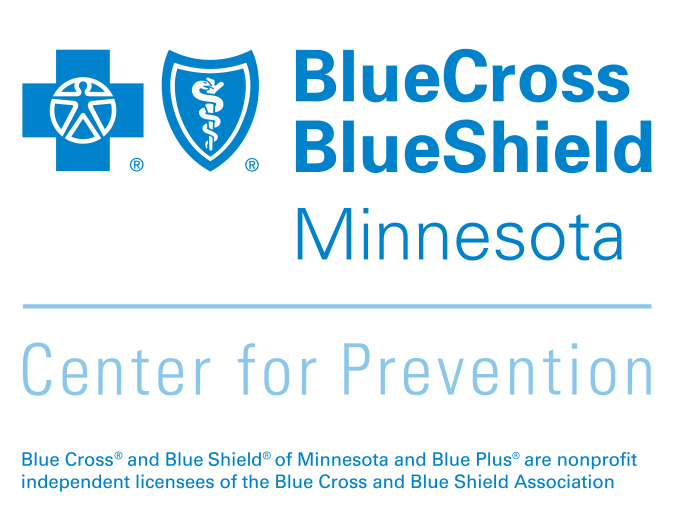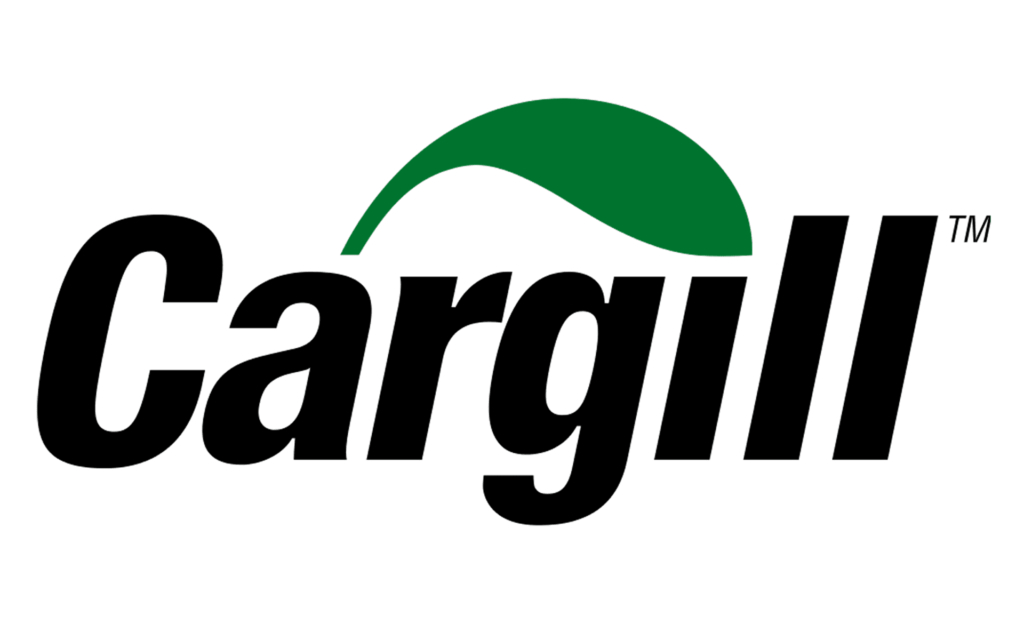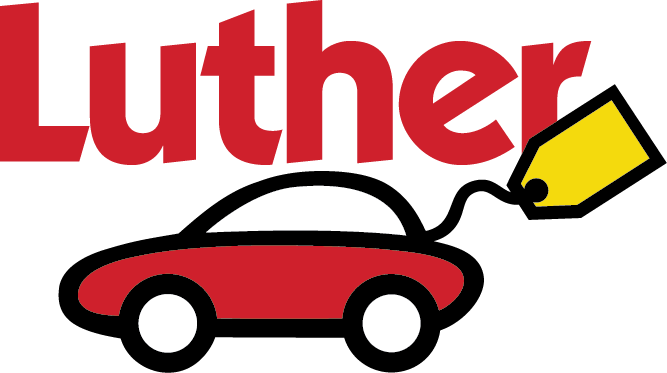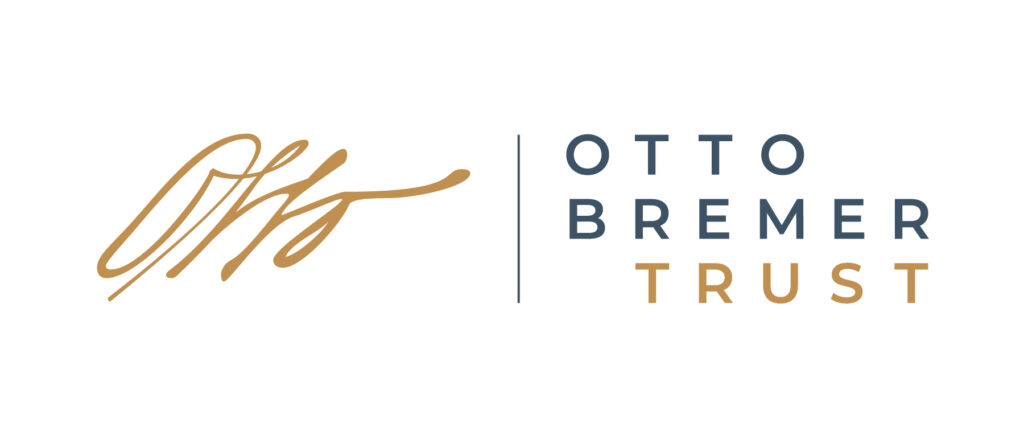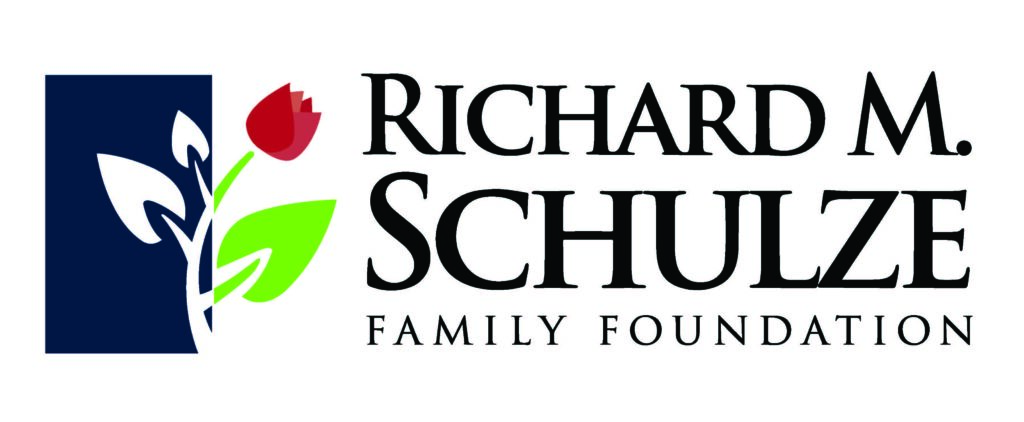 Hugh J Andersen Foundation
Fred C and Katherine B Andersen Foundation
$10,000 to $24,999
AgriBank Farm Credit Bank
Allina Health System
Campbell Soup
Dexon Computer
Farm Aid, Inc.
Helen Brach Foundation
HRK Foundation
Lakewinds Food Co-op
Latino Economic Development Center
Margaret A. Cargill Foundation
McKnight Foundation
Medica
MidwestOne Bank
Nancy Somers Family Foundation
Regenerative Agriculture Fund
Renewing the Countryside
Seidl Foundation
The Beverly Foundation
The Jay & Rose Phillips Family Foundation of Minnesota
United Natural Foods, Inc. (UNFI)
Wolters Kluwer
$25,000 to $49,999
Connexus Credit Union
Finnegans Brewing Co.
Horton, Inc.
Luther Holding Company
Patrick & Aimee Butler Family Foundation
Tennant Foundation/Employee Matching
$5,000 – $9,999
Bieber Family Foundation
Birmingham Dorsey Charitable Trust
Calvary Lutheran
CDF Foundation
CoBank
Fingerhut Foundation
GPS Family Foundation
Grammie Jean Foundation
James T. Nystrom Foundation (Nystrom, Inc.)
Michael Foods
Minco Products Inc.
SFM Mutual Insurance Company
The RAK Charitable Fund
UnitedHealth Group Campaign Match
Western National Insurance