The Food Group's partner network represents every part of our complex food system — farmers, processors and manufacturers, wholesalers and retailers, hunger relief agencies, and consumers who seek access to healthy, culturally connected foods.
We're especially grateful for our hunger relief partners, host sites for our Fare For All and Twin Cities Mobile Market programs, volunteers who donate thousands of hours each year, and the generous donors who are dedicated to ending hunger and promoting health and equity in our food system.
Every Donor Makes a Difference
It truly takes a village to achieve The Food Group's mission of fighting hunger and nourishing our community. Thanks to all the individuals and organizations who donate their time, treasure and talent to The Food Group.
$50,000 & Up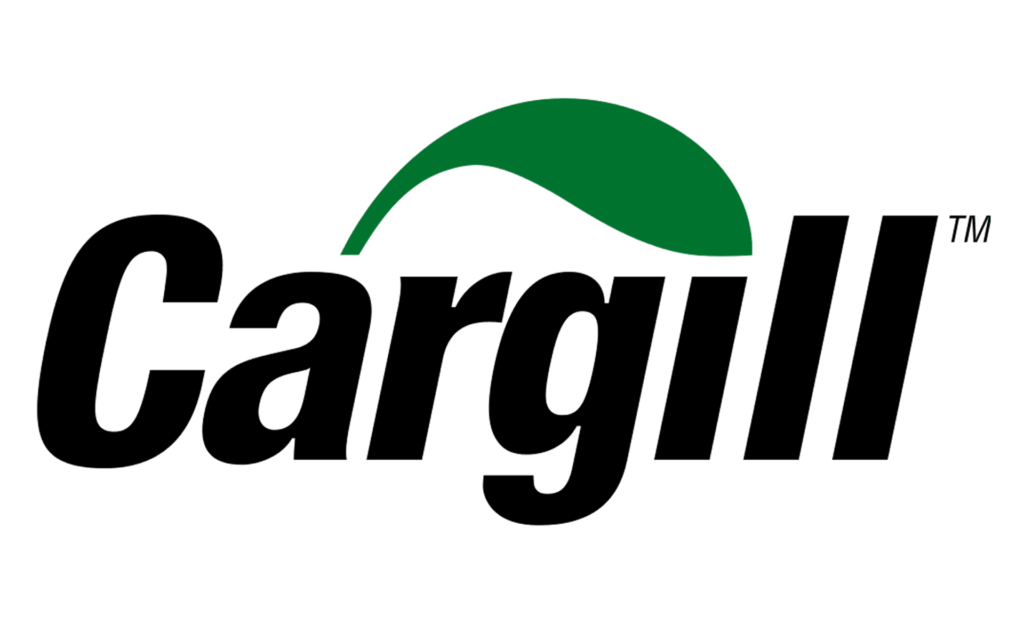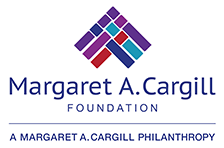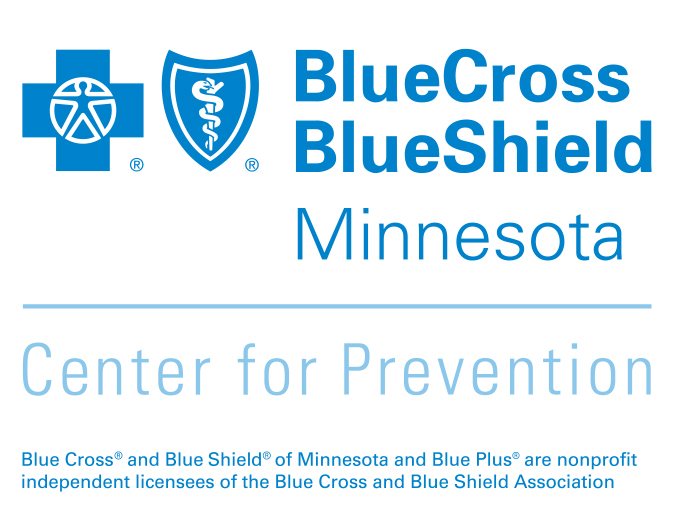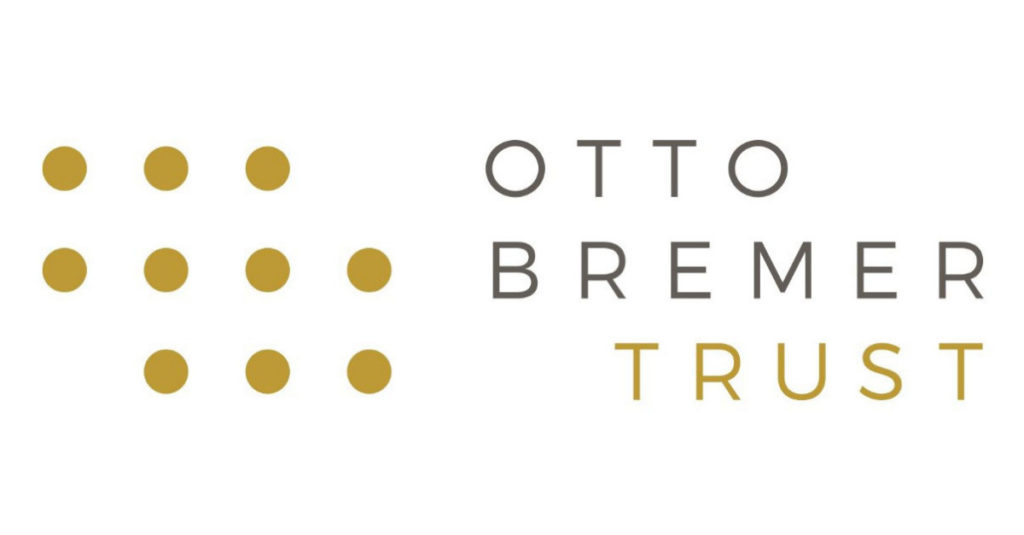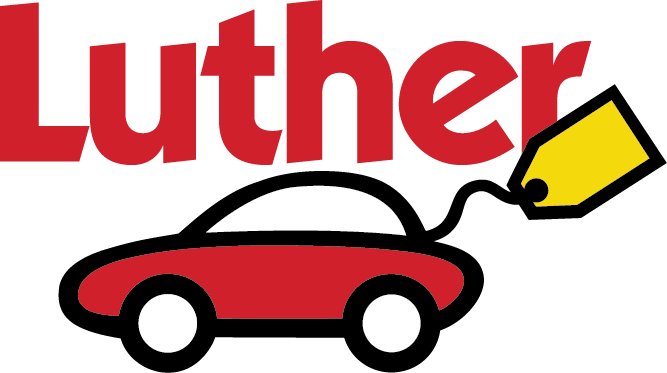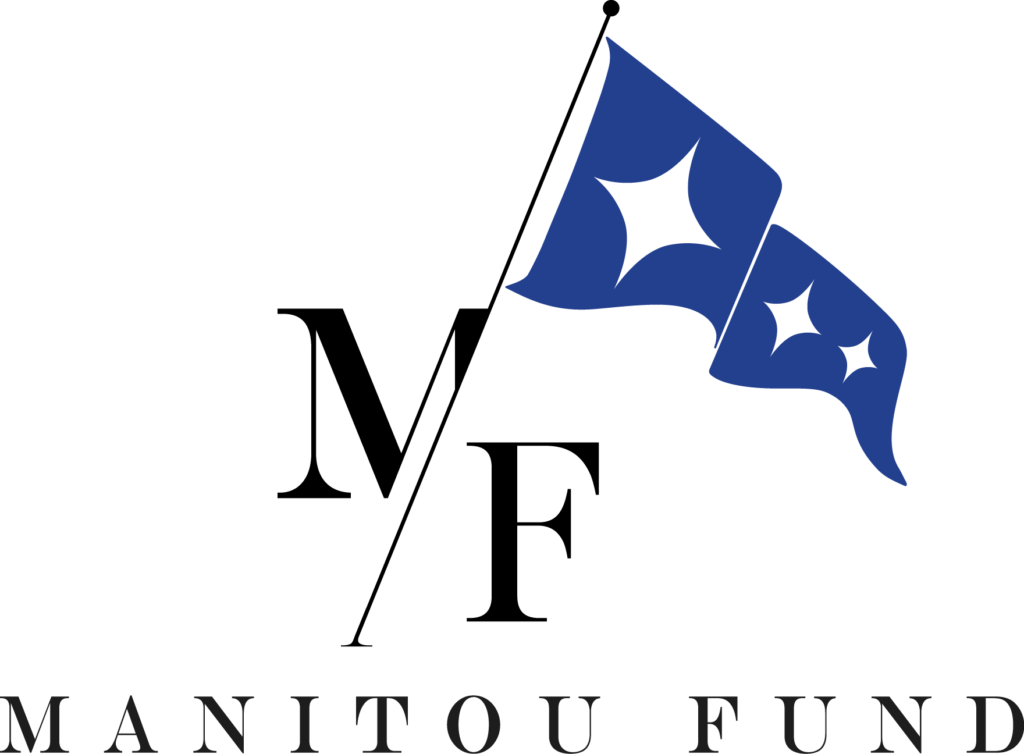 Morton & Merle Kane Philanthropic Fund
$10,000 to $25,000
Agribank
Allianz Life Insurance
Allina Health System
Helen Brach Foundation Horwitz, Inc.
HRK Foundation
Lynne & Andrew Redleaf Foundation
Medica
MidwestOne Bank
Mike & Linda Fiterman Family Foundation
Room and Board
The Carmax Foundation
Nancy Somers Family Foundation
Whole Foods Market
Andersen Corporate Foundation
Jay & Rose Phillips Family Foundation of Minnesota
The Medtronic Foundation
SUCCESS Computer Consulting
Prudential Foundation
Land O'Lakes
$25,000 to $50,000
JP Morgan Chase
Tennant Foundation
The Beverly Foundation Finnegans
Hunger Solutions
Hugh J. Andersen Foundation
Bank of America Foundation
Blandin Foundation
Ameriprise Financial
$5,000 to $10,000
Associated Benefits & Risk Consulting
Dexon Computer
Dorsey & Whitney Foundation
Fingerhut Foundation
Holy Trinity Lutheran Church
Latino Economic Development Center
Minco Products Inc.
Prime Therapeutics LLC
TEGNA Foundation
Terhuly Foundation
The RAK Charitable Fund
Western National Insurance
Shakopee Mdewakanton Sioux Community
Emerson Charitable Trust
Farm Aid, Inc.
Great Southern Bank
James T. Nystrom Foundation
Lakewinds Food Co-op