About the farm
Big River Farms is an incubator farm near Marine on St. Croix, MN. Farmers have access to land, farm resources, and education to build their businesses, learn, and grow sustainable, organic foods.
Farmer Education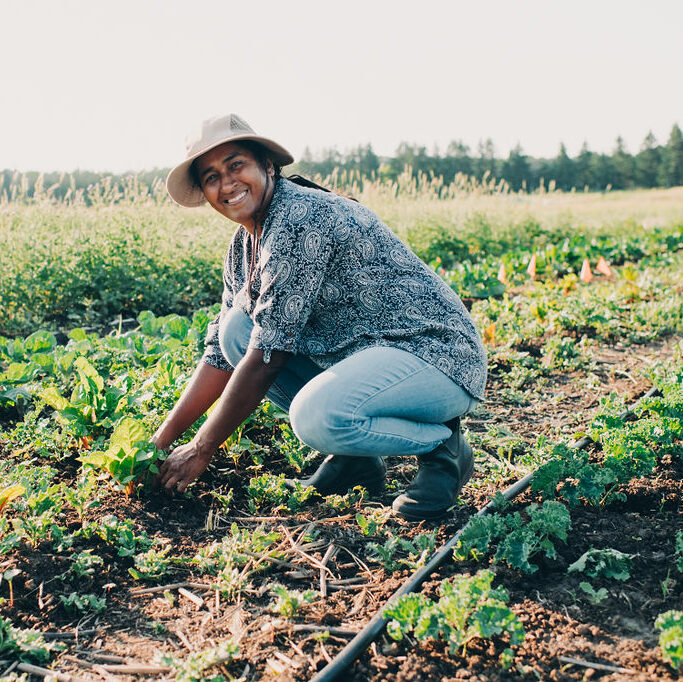 Land based learning: Beginning farmers manage plots of certified organic land.

Sustainable agriculture classes: Learn about soil health, biodiversity, pollinator habitats, water conservation, and other growing practices.
Emerging Farmers Conference
The Food Group and Big River Farms host an annual conference for for new and emerging growers and producers. The conference is for farmers, by farmers, and led by farmers. The goal is to empower emerging farmers with knowledge, resources, and connection.