Find & Share Food Near You
The Food Group's food bank supplies 180+ food access partners with quality and culturally connected foods each year. Our partners include food shelves, meal programs, and other anti hunger agencies in Minnesota and Wisconsin.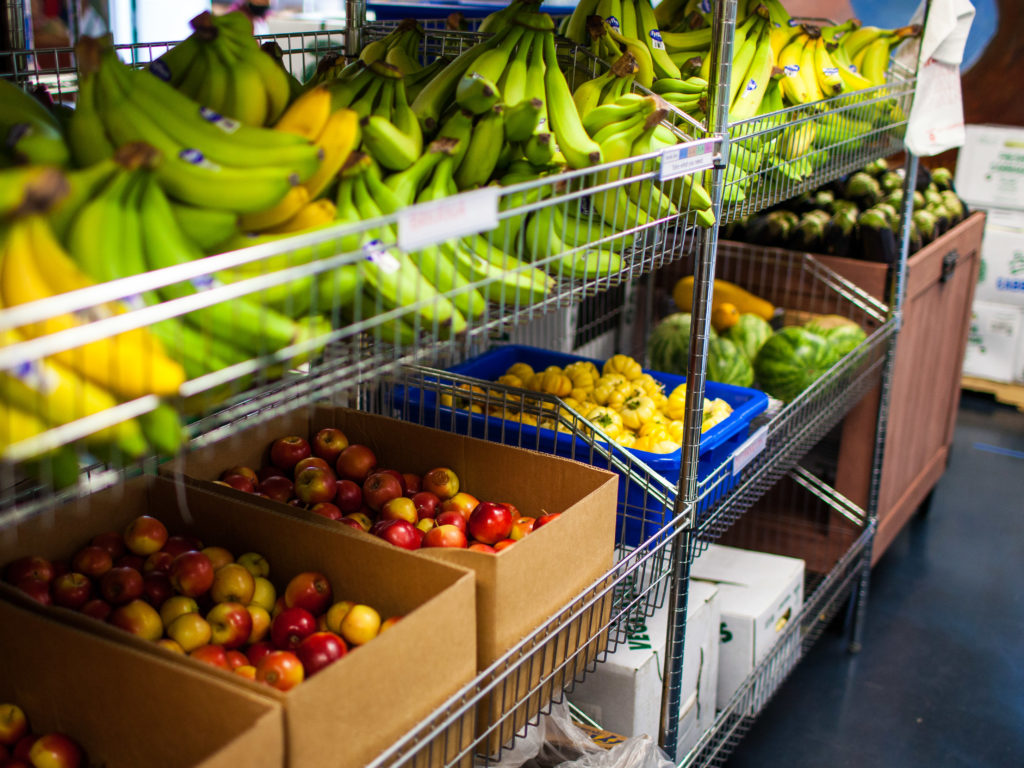 Find a food shelf or meal program on the Hunger Solutions interactive map or call the Minnesota Food HelpLine at 1-888-711-1151 or the St. Croix Valley Food Bank.)
Shop for affordable groceries near you at Fare For All and Twin Cities Mobile Market.
Food Access Partners
Log in to The Food Group Market or update your monthly statistics.
Learn how to join our agency network. We offer a wide selection of fresh fruits and vegetables, frozen meats, and locally sourced grocery staples to help you sustainably share food with the community.