What is TEFAP?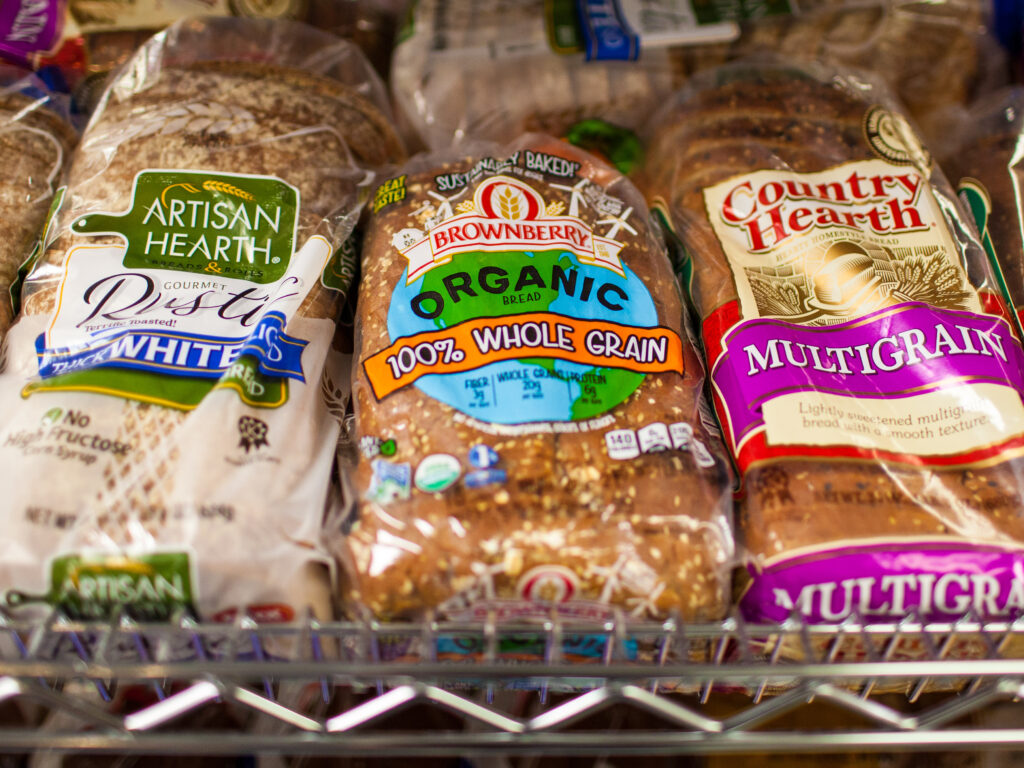 The Emergency Food Assistance Program (TEFAP) is a federal program that distributes food at no cost. The U.S. Department of Agriculture (USDA) makes nutritious, high-quality foods available to the state of Minnesota. The state then provides these foods to food banks and tribal groups for distribution.
The Food Group distributes TEFAP foods to qualifying food access programs.
Learn More and Apply
Agencies receiving TEFAP foods must document the number of qualifying residents served and comply with all state and federal guidelines. To learn more, read the TEFAP manual and view our civil rights training.
Learn more about eligibility though our partners at Hunger Solutions. Apply via Hennepin County.
Questions?
Email [email protected] or call 763-450-3898