To fulfill our mission of fighting hunger and nourishing our community, The Food Group works across the continuum — growing, harvesting, buying and distributing healthy foods. We break down barriers, so everyone has access to nutritious foods … building strong, thriving communities.
Supporting Hunger Relief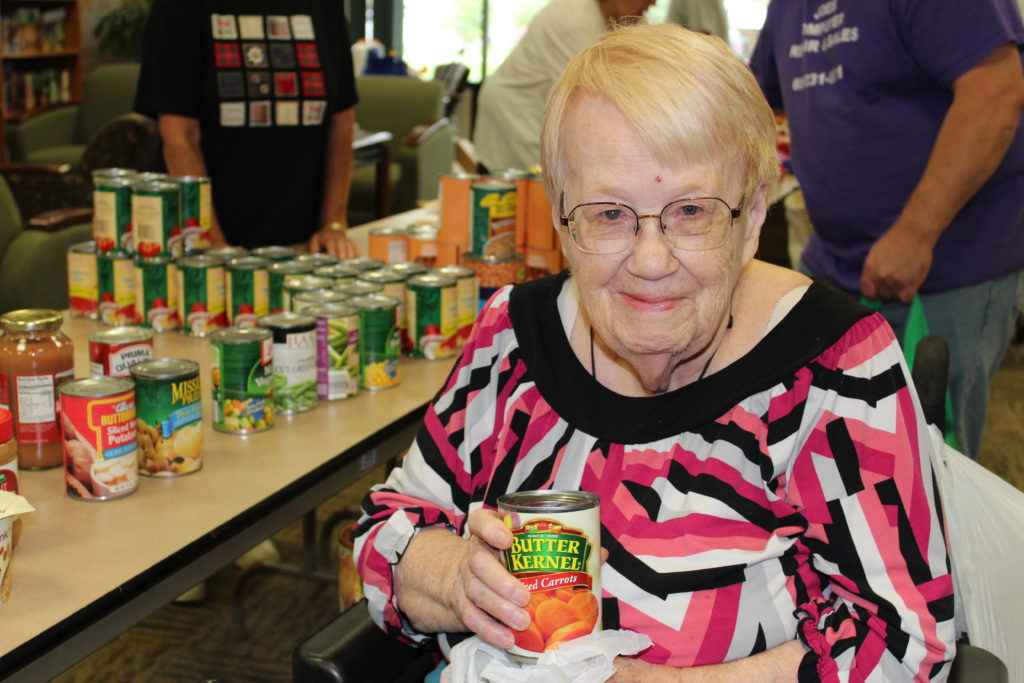 Bulk Foods and Local Agency Support
The Food Group's food bank supplies more than 200 food shelves and other hunger-fighting agencies with healthy, culturally specific foods. We offer bulk purchasing of fresh produce, dairy and meat products, and a wide variety of culturally relevant foods. We distribute donated food and TEFAP commodities. Plus, we provide resources and capacity-building support so local partners can meet community needs. If your group is looking for food and hunger resources, learn more about becoming a partner agency.
Selling Affordable Groceries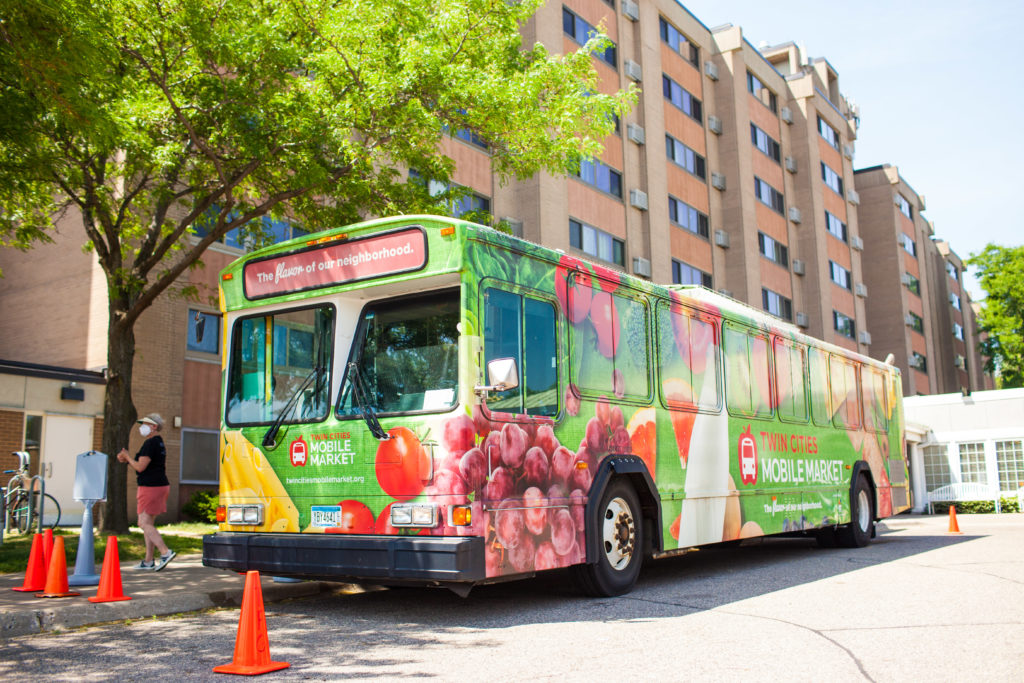 Equitable Access for Everyone
The Food Group sells high quality, low-cost groceries in urban neighborhoods and rural communities. All sales are open to anyone who wants convenient access to healthy food at reasonable prices:
Fare For All is a traveling grocery store that stops monthly at almost 40 distribution sites across the Twin Cities and Greater Minnesota. Families can stretch their food dollar by buying quality produce and meats at up to 40 percent off retail prices.
Twin Cities Mobile Market sells healthy foods from a bus that travels across St. Paul and Minneapolis. It stops in neighborhoods that don't have easy access to full-service grocery stores or food shelves. It's stocked with fresh fruits, vegetables, meats, dairy products, staples and more — all at affordable prices.
Growing Nutritious Food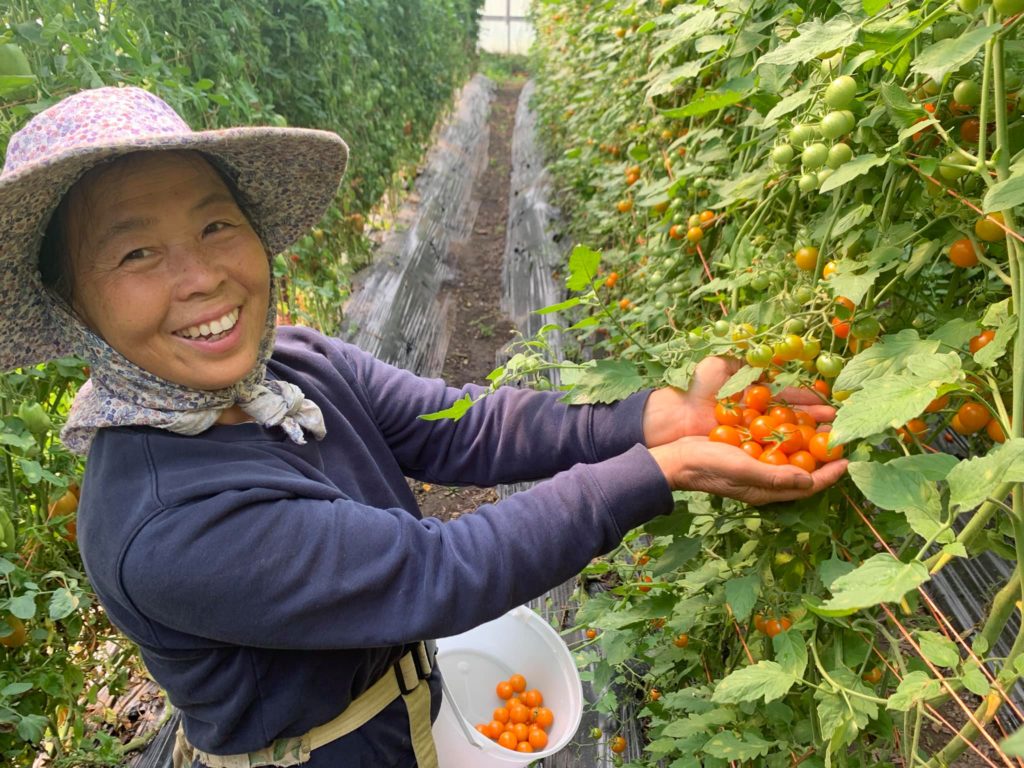 Just and Sustainable Food Systems
At Big River Farms, farmers learn how to grow organic produce using sustainable practices. We specialize in working with farmers who have been under-represented in farm ownership — immigrants and refugees, BIPOC, women, and others. Farmers learn to grow food for themselves and their communities. Plus, they gain access to land, markets, educational programming, and opportunities to network with other emerging farmers.