Changing food access disparities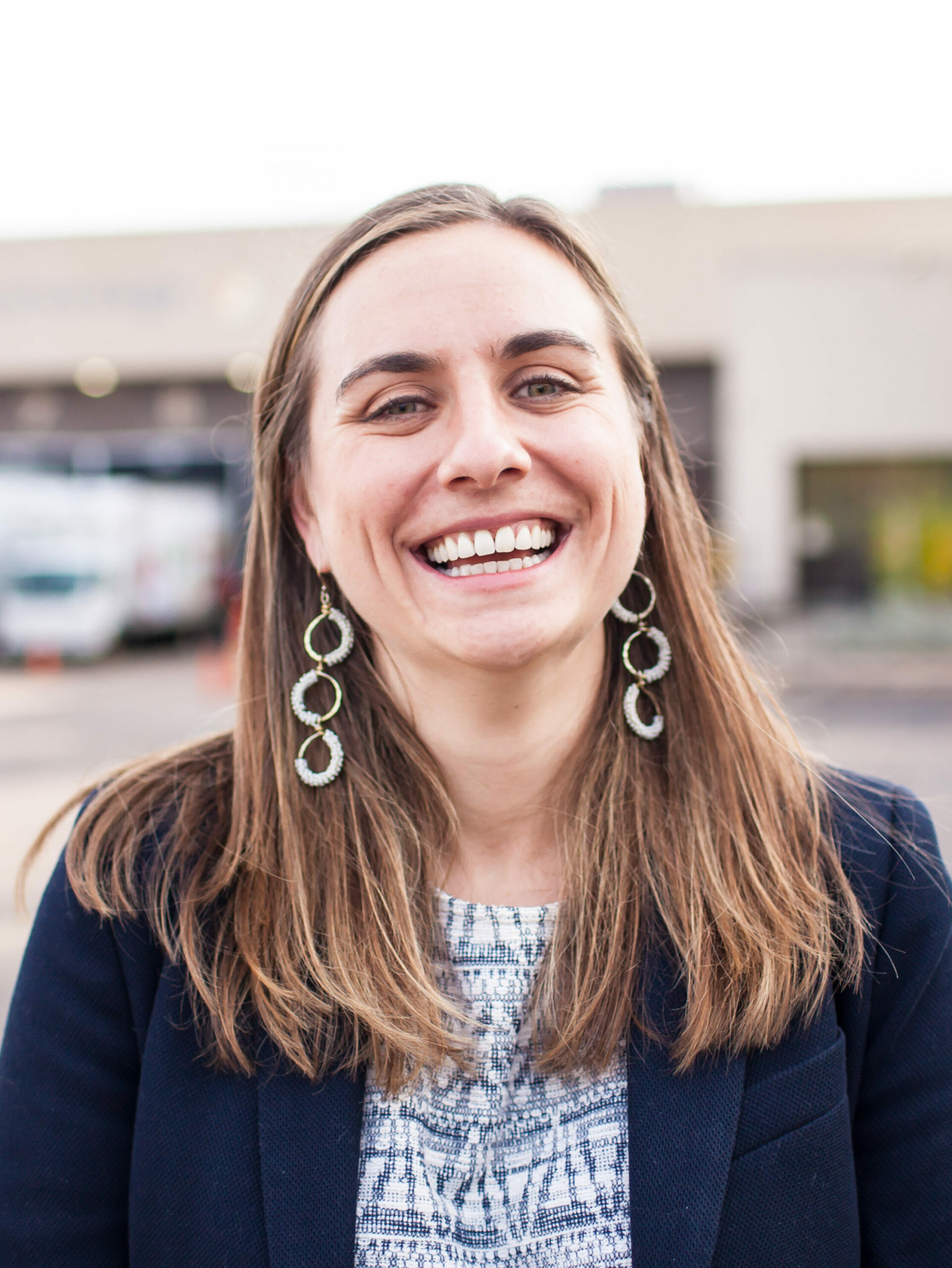 Food is powerful. Food bridges and unites. Food heals. Sharing a meal with others creates an instant and real connection. It is in these moments that I've learned just how deep food inequity runs in Minnesota.
Injustice continues to impact our food system. Unjust systems, including the current food system, are designed to benefit some at the expense of others. People who identify as Black, Indigenous and people of color (BIPOC) are most often those who bear that expense: inequitable access to nourishing food resources like grocery stores, food education, money, and time.

Minnesota has one of the worst food access disparities. Here, race and zip code directly impact your access to fresh, affordable food. We cannot accept this. This summer, inflation reached a 40-year high of 9.1 percent, with food prices leading the way. The cost of groceries is up 14% in the Twin Cities from last year. This affects all of us yet continues to hurt BIPOC communities most.
Together at The Food Group we are:
Working to build a more equitable food system for everyone, from land access, to production, to distribution.
Educating and partnering with emerging farmers at Big River Farms to sustainably grow fresh food and farming practices
On the road with Twin Cities Mobile Market to offer a neighborhood market in places without nearby access to food.
Packing fresh, locally sourced food with Fare For All, our pop-up grocery stores offering 40% off retail prices.
Connecting with our network of anti-hunger partners to ensure people in all places and at all income levels have access to nutritious, culturally connected foods.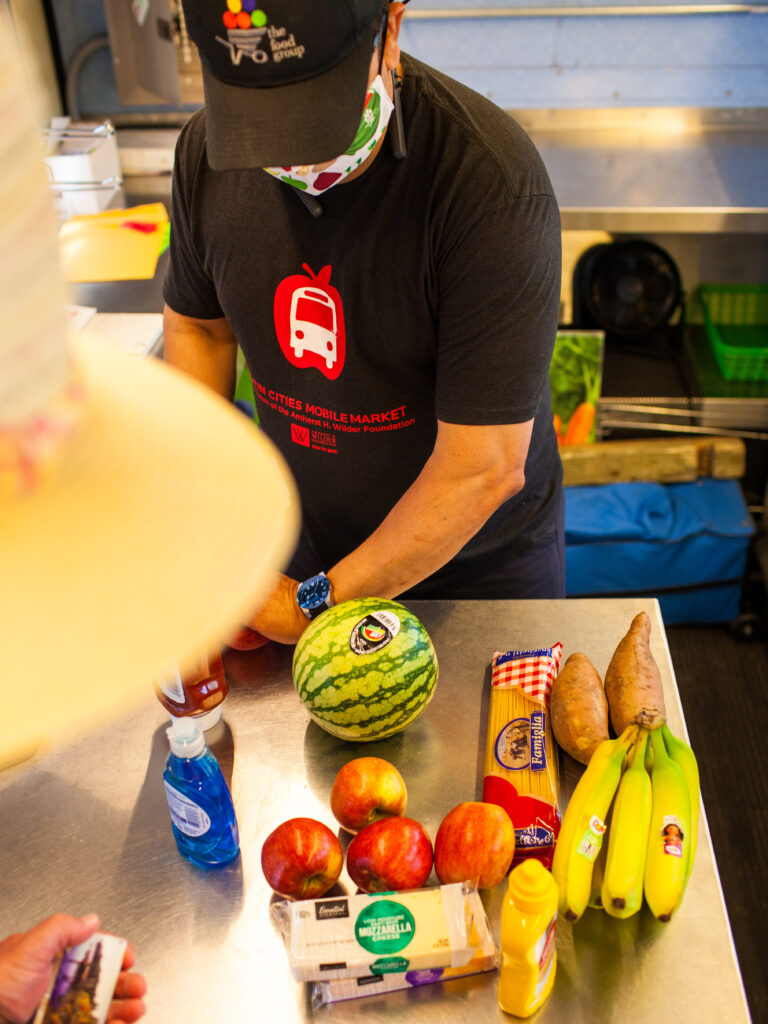 The Power to Create Change
Together we have the power to create change.
That might mean donating to food justice and access organizations. It might mean inviting your neighbors over for a meal, since we know food really does have the power to heal. And it might mean taking the time to understand why food injustice exists in the first place.
We won't solve food inequity overnight, but I believe our commitment to uniting communities and healing injustices is powerful and an equitable food system is possible. Let's do this together.