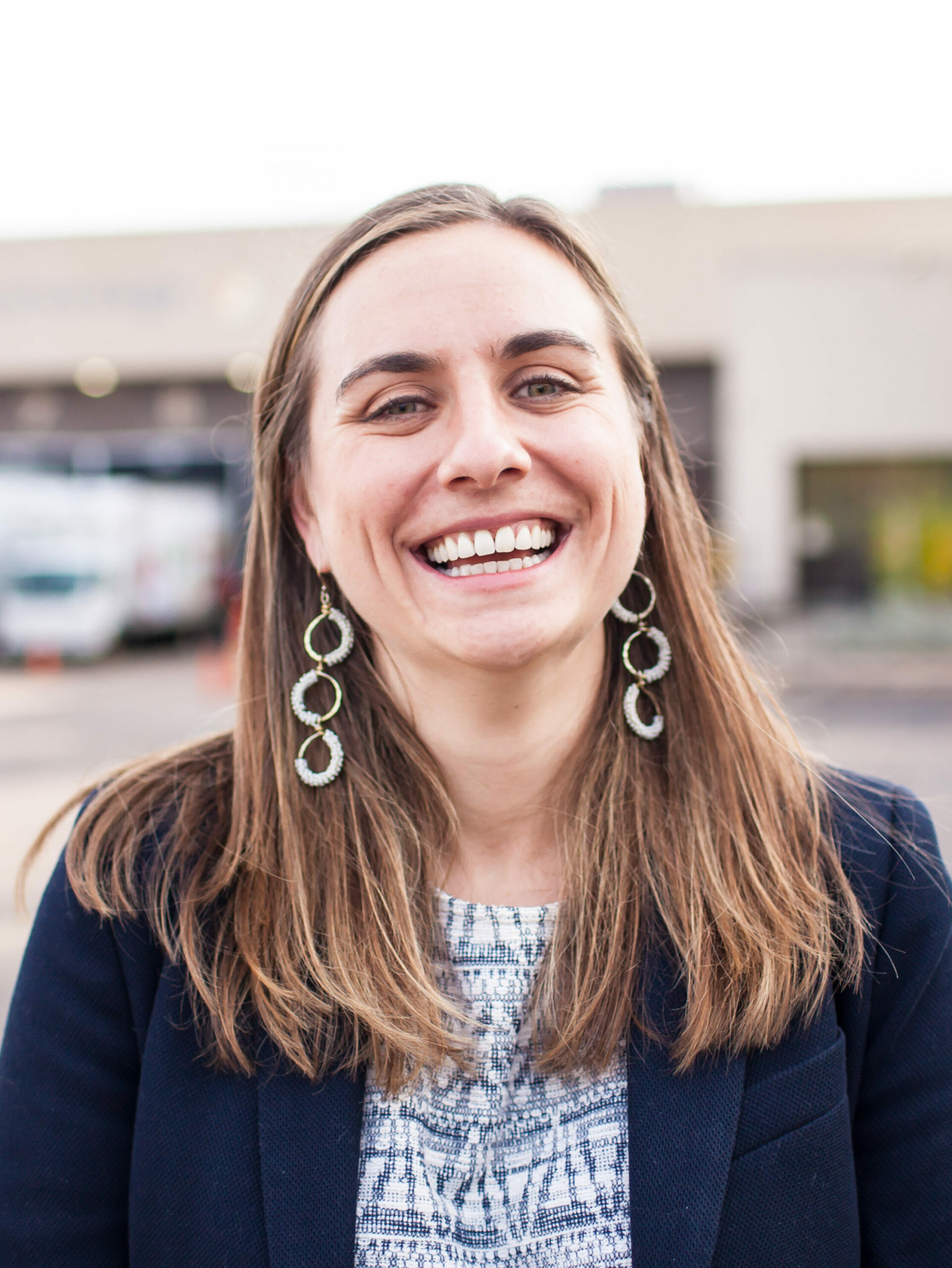 As inflation rates stabilized and threats of COVID diminished this past winter, food need has faded from media headlines. Hunger, however, has far from faded in Minnesota. Our network of food access partners continue to experience rising need. They are struggling to keep up with demand and stretch their organizational budgets to provide more food as more and more families' household budgets wear thin.
A report from Hunger Solutions published in February put the stories into numbers, revealing staggering statistics of hunger right here at home: a 53% increase in visits to MN food shelves in just one year. 5.5 million visits in 2022. Record-breaking hunger—even compared to records set during the pandemic in 2020.
We will not give up. Together in community with our partners, donors, volunteers, and growers, we are doing our best to show up for our neighbors and partners.
This fiscal year The Food Group community has helped:
Distribute 4 million lbs of nutritious food to families in MN and WI
Share 423,000 lbs of culturally connected food and 679,000 lbs of fresh produce – foods our community wants and needs for their health
Invest in essential infrastructure for 19 partners, including refrigeration, shelving, and more
Expand access to affordable groceries for 18,000 households through new Fare For All and Twin Cities Mobile Market sites
Equip 200+ farmers with education and resources at Big River Farms and the Emerging Farmers Conference to provide sustainable food sources for our future
This summer, our work will continue. 4 out of 10 children in MN rely on free and reduced lunches at school, making summer the toughest time of year for many families. Together we will face these challenges with hope. With your support we are planting the seeds of change that will grow to end hunger tomorrow.
In hope,
Sophia