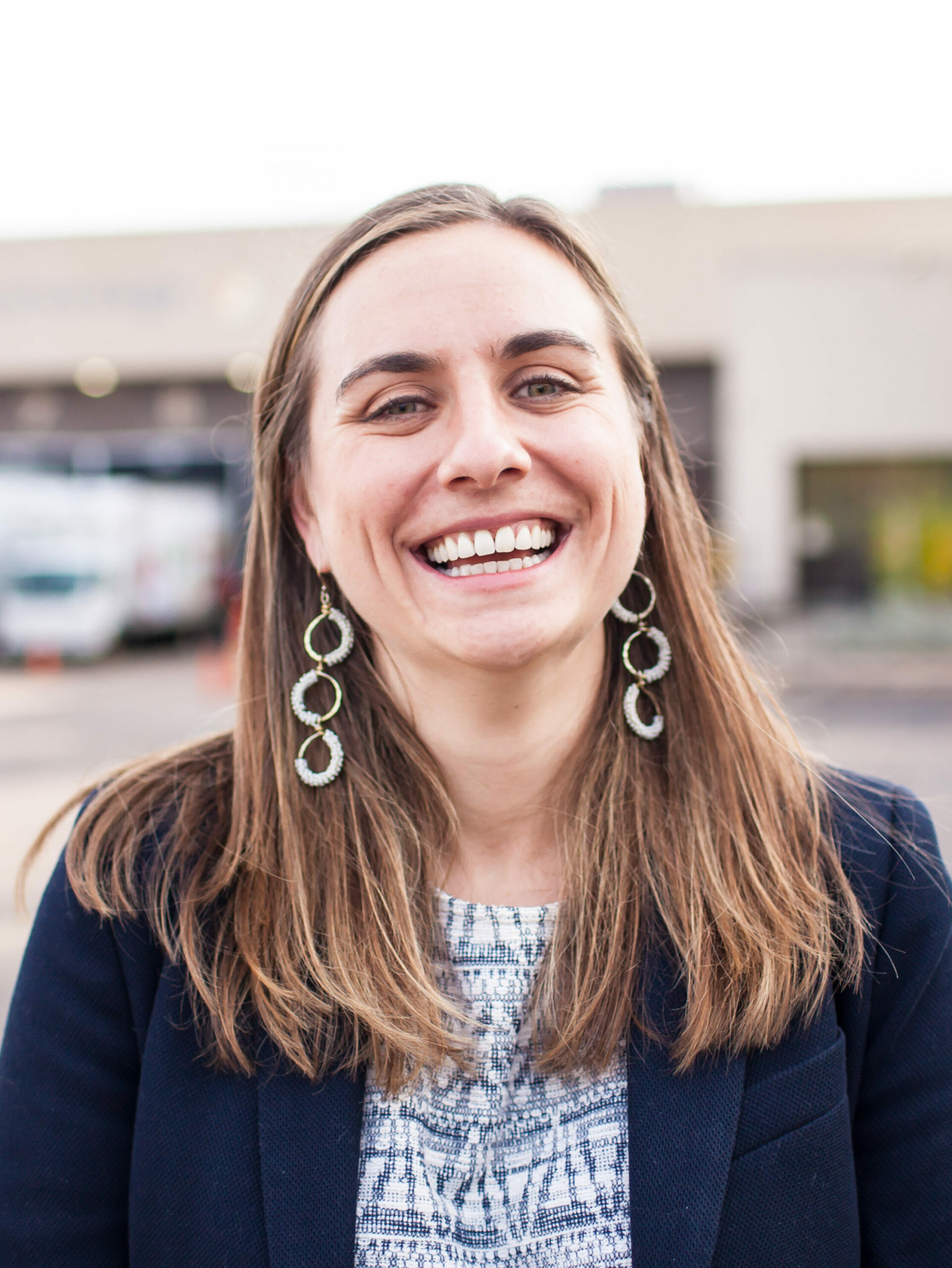 Abundance of Gratitude for You
Autumn is my favorite time of year. The season showcases so many things I love about Minnesota. From public greenspaces filled with brightly colored leaves to harvest season at local farms, this time of year is one that evokes gratitude and celebration.
At The Food Group, we are celebrating all that our supporters and community do to make sure food reaches people who need it. 
Together we make it possible:
18 farm teams grew thousands of pounds of organic, culturally connected produce to share with our food shelf partners.
More local food in our local food system, , strengthening our local economy, and supporting local growers and producers.
Our affordable grocery programs, Fare For All and Twin Cities Mobile Market, reached more shoppers who can't easily access groceries.
Inflation has dramatically altered the food landscape.
While it has become more difficult for all of us to afford quality, culturally relevant foods, inflation hits lower income households harder. According to a recent food equity report from our partners at Partnership for a Healthier America, food is 27% of the total budget for those in the lowest income quartile. This is compared to 7% of the household budget for families at higher income levels. Inflation makes our already inequitable food system worse—and your impact even more important.
We know there is enough food and resources to eliminate hunger in Minnesota. Together we can create solutions to make food abundant in our communities and bring lasting change to our food system. Thanks to you, our partners, community, and supporters, for providing nourishing food and hope to the thousands of people affected by hunger in our community.
In gratitude,
Sophia