Jazz up literally anything.
Fresh or frozen blueberries make a simple and flavorful fruit sauce in less than 20 minutes. Jazz up pancakes, waffles, ice cream, yogurt, oatmeal, biscuits, and literally anything else that could benefit from a delicious compote. Store in the refrigerator and enjoy all week.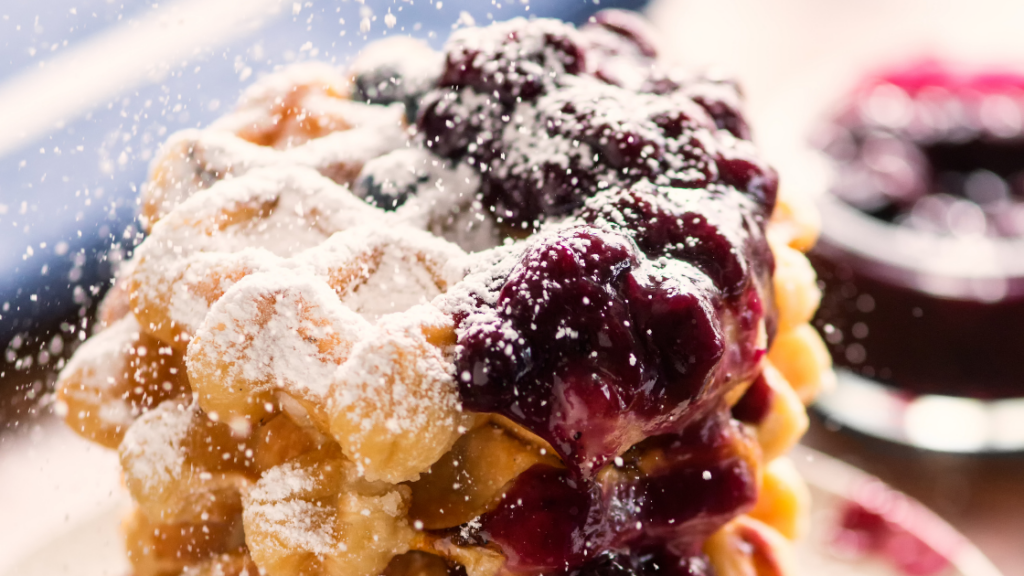 Ingredients:
2 c fresh or frozen blueberries
1 tbsp lemon juice
¼ c maple syrup
2 tbsp water
Instructions:
Mix 1 c blueberries, lemon juice, maple syrup, and water in a saucepan.
Simmer over medium heat for 10 minutes
Add remaining 1 c blueberries and cook for 8 more minutes
Remove from heat and serve.