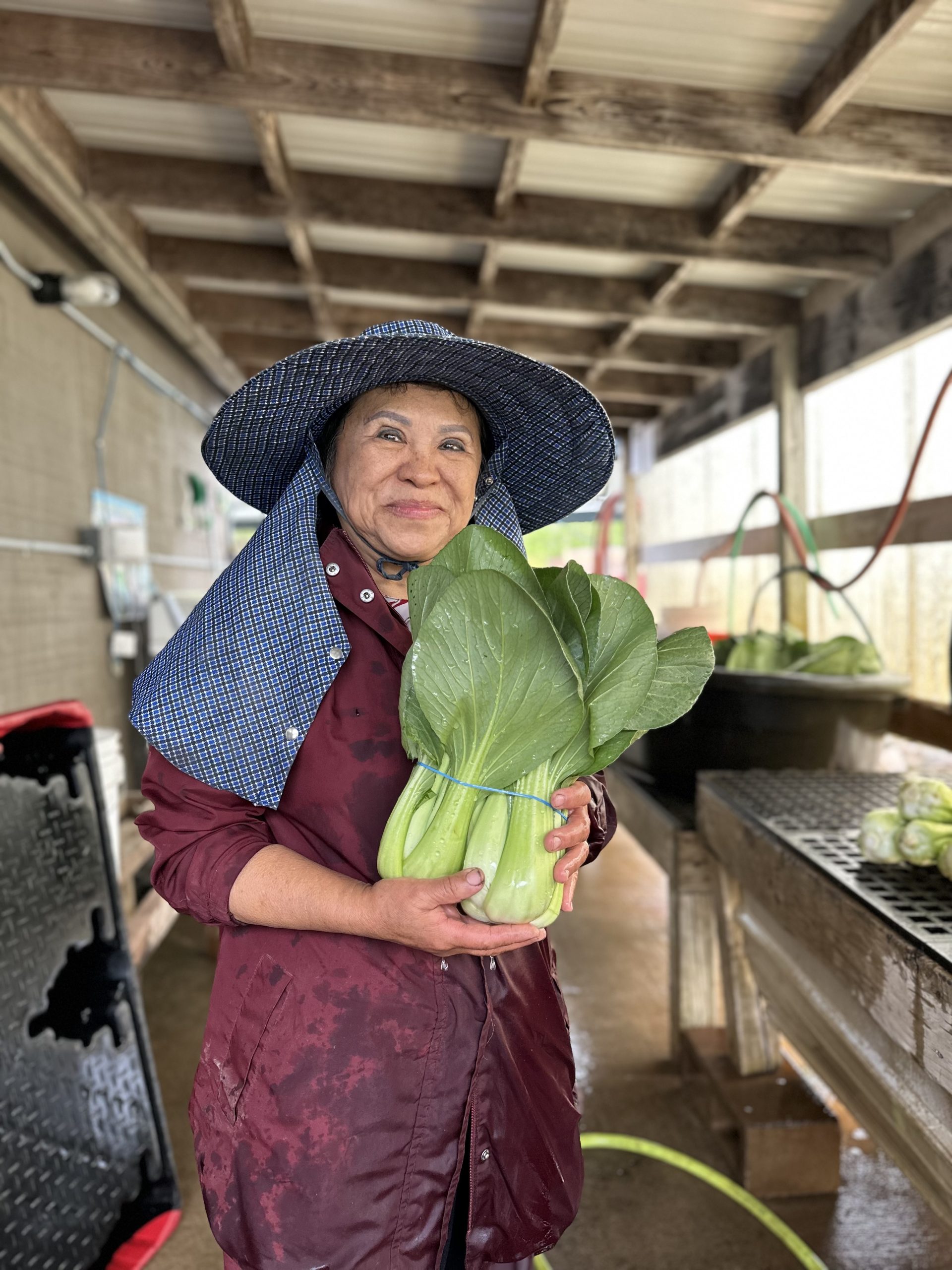 Big River Farms Tour
16
16 people viewed this event.
Thursday, July 13, 6-7pm & – Big River Farms (Marine on St. Croix): Put on your boots and head out to the country for a tour of our Certified Organic incubator farm.
RSVP for all tours to Laura Mirafuentes, Associate Director of Development, at [email protected] / 763-450-4209.