A variety of small, independent CSA farm businesses thrive at Big River Farms. Learn more about the farmers, the food they offer, and how you can join their CSA!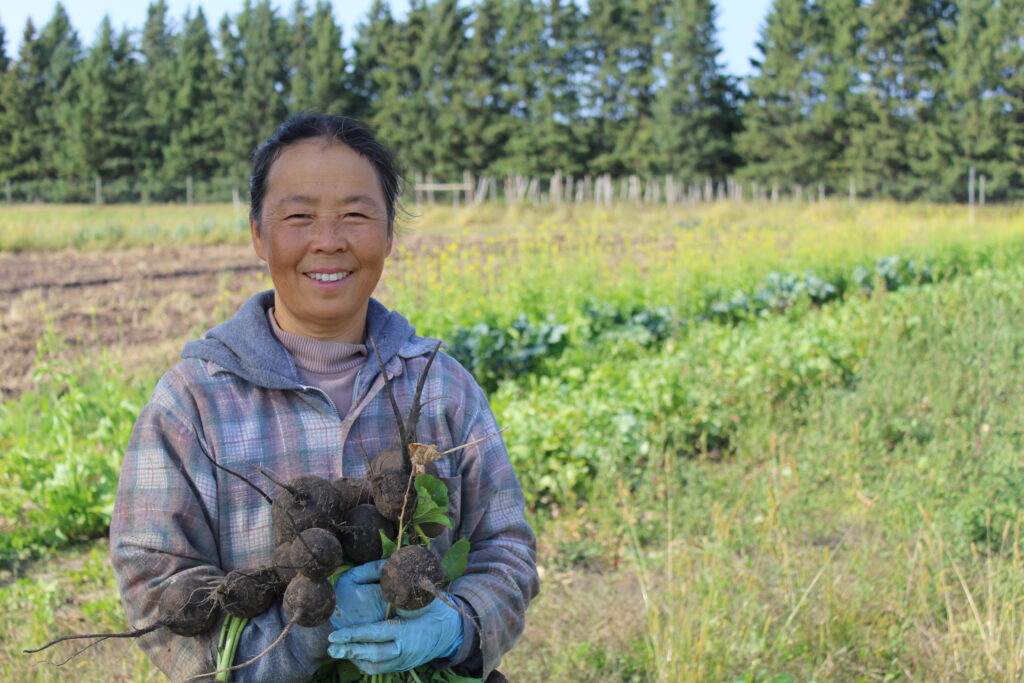 Mhonpaj's Garden
May and her daughter Mhonpaj grow 70 different organic vegetables, including popular Asian greens and Hmong herbs. They offer full- and half-size vegetable shares.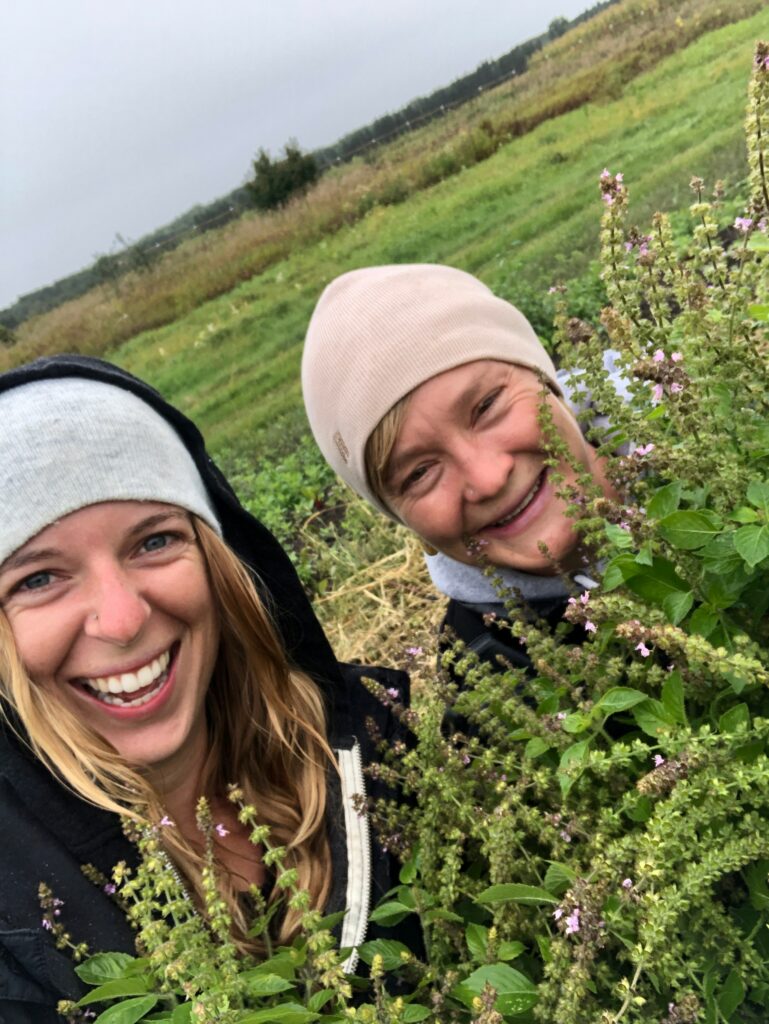 Moshky Farm & Gardens
Marisa and Heather offer veggie and cocktail shares. They also partner with North Woods Farm to offer egg shares and whole chickens.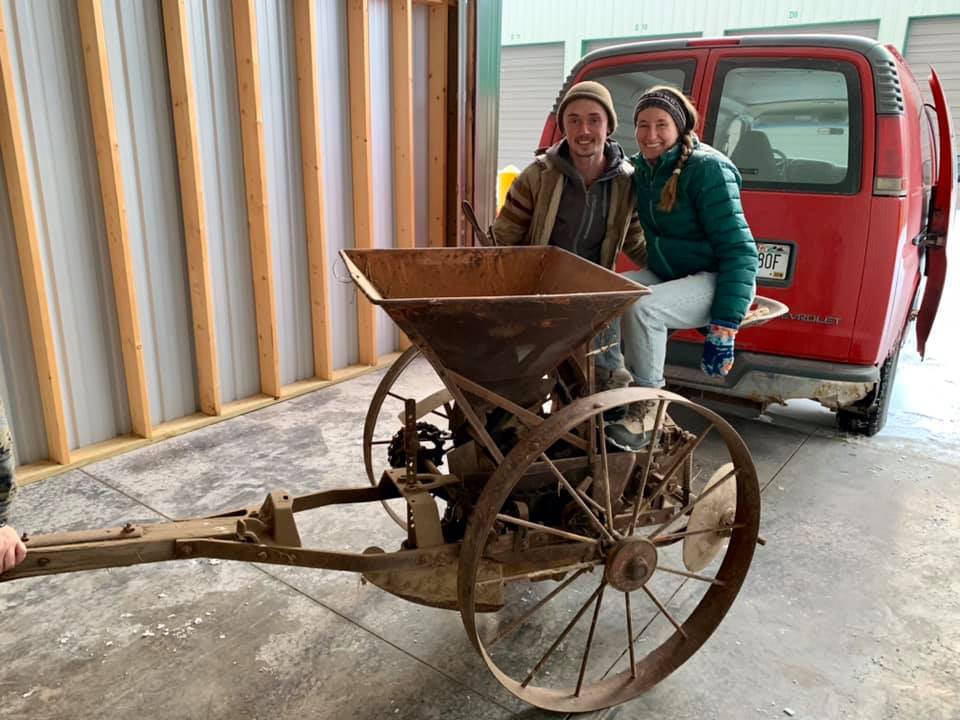 StrongHeart Farms
Pearce and Eleanor run a regenerative vegetable farm and grow a variety of nutrient-dense, chemical-free vegetables. They offer three CSA options, including large, small, and market shares.
Yawelyahsi·Yó Farm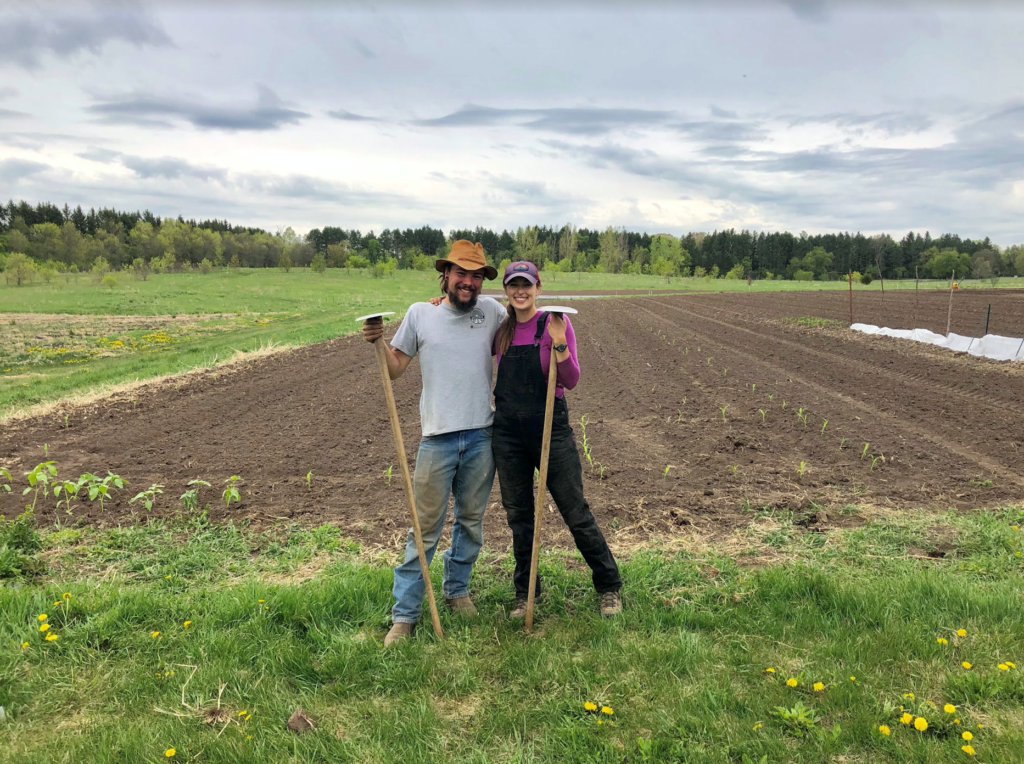 Lucas and Mallory grow over 100 different kinds of organic vegetables, herbs, and flowers, including Indigenous crops. Spring and summer shares are available in half and full sizes.