Joyce Uptown Food Shelf
Before food shelves were a standard neighborhood resource, Joyce Uptown Food Shelf made its mark as a safe place for families to access food when they needed it most. As a founding partner of The Food Group, fifty-three years later, Joyce is busy as ever.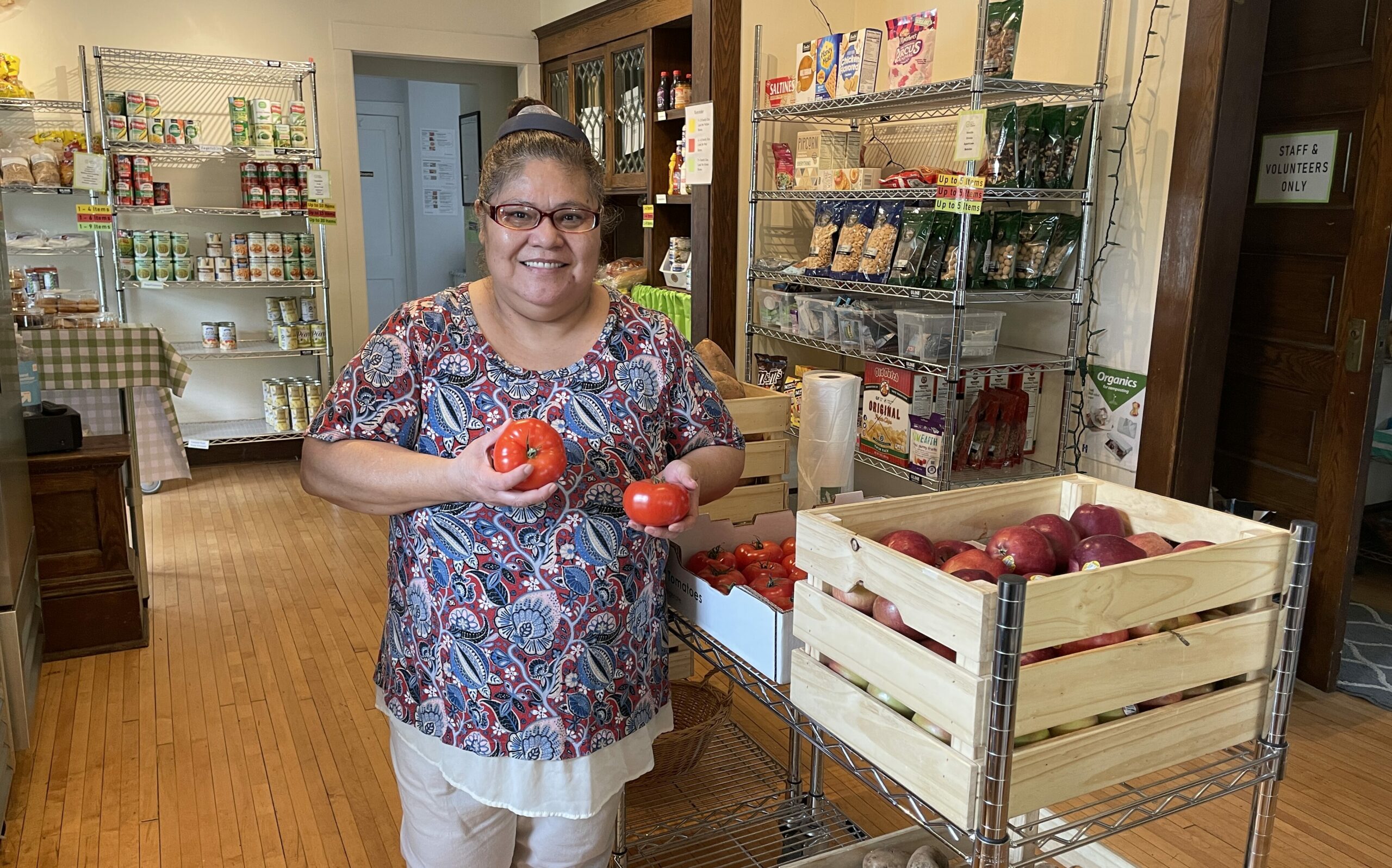 Minnesotans made 3.6 million visits to food shelves in 2021. Since 2020, the number of families seeking help from Joyce has increased exponentially. The rising costs of living have become unmanageable for some.
"I heard from a father having to choose between paying his mortgage, feeding his family, and putting gas in his car. That's an impossible decision. . .

It's difficult for everybody. We're all feeling the pressure."

Anna Vogt, food shelf coordinator
Joyce Uptown Food Shelf feeds community members through a variety of channels designed to eliminate barriers and make it easy to access food. They host community distributions, deliver groceries, offer choice model shopping, grow their own produce, and offer emergency food help to anyone who comes to their door.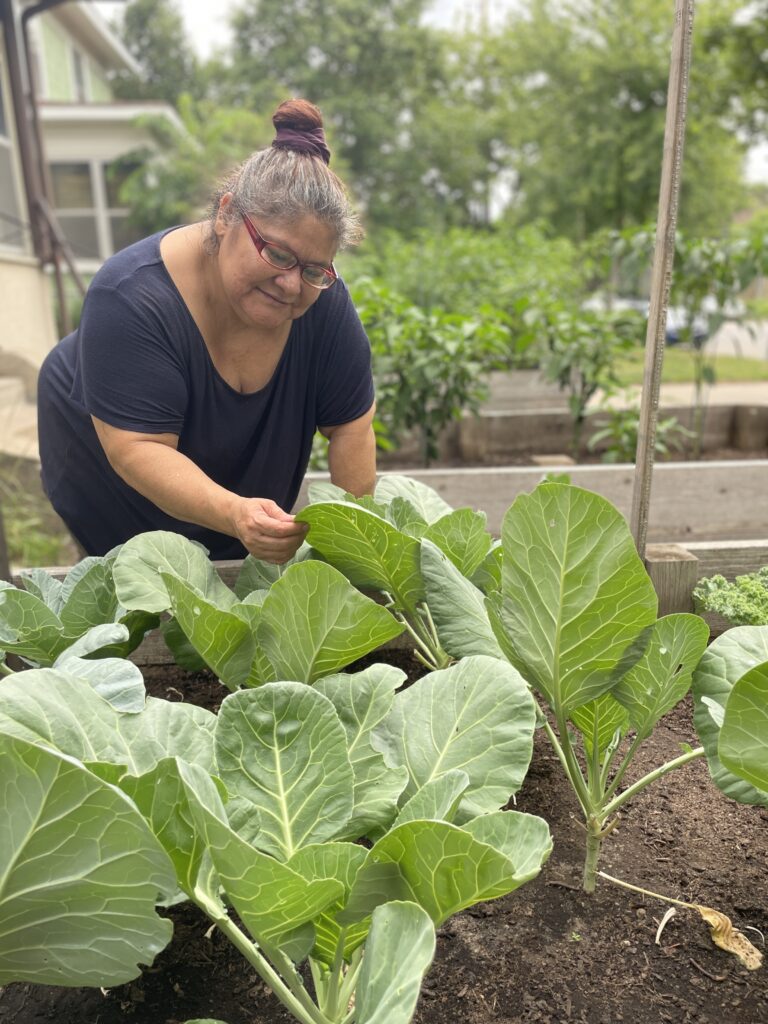 Joyce ensures food provided is accommodating to all needs and experiences of shoppers.
People experiencing homelessness receive canned food that doesn't require a can opener and fresh salads and deli items that don't require cooking. Culturally connected foods such as jalapenos, tomatoes, and maseca flour are always stocked for the large Latin community they serve. There are even fresh veggies and herbs growing in raised beds out front. Support of The Food Group and organizations like Joyce helps ensure people can access the types of foods that make the most sense for them, no matter what.
Today, Joyce has gained recognition in the community as an inclusive, community-based, and trusted source of relief and stability, feeding thousands of Minnesotans every year. Anna says:
"We love working with The Food Group. They offer a wide variety of food that is specific to the different cultures we serve in our community, and they're very reliable and consistent. Our numbers have grown immensely over the last year, and in order for us to keep up with that demand we must be able to rely on The Food Group and their generous supporters."