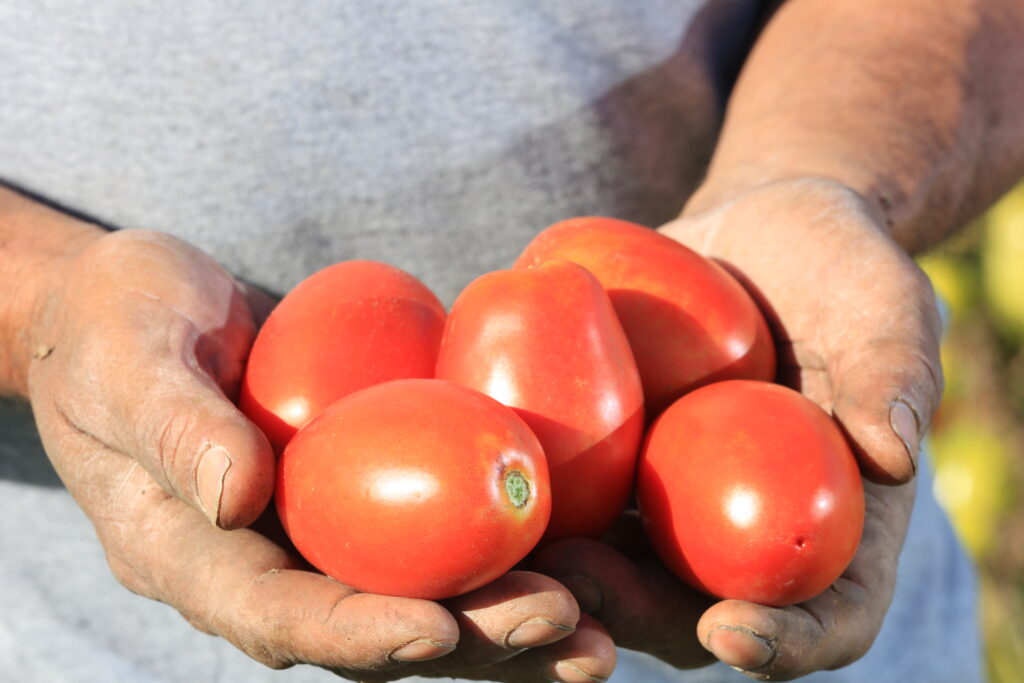 The Local Emergency Assistance Farmer Fund (LEAFF) was launched to help small-scale BIPOC farmers during the COVID-19 pandemic. Many farmers who attend farmers markets, sell to schools, corporate cafeterias, universities, restaurants, and events such as the State Fair, are now left with food ready to harvest but nowhere to sell it.
While some farmers have been able to create online stores or find alternative routes to sell their produce, others, particularly emerging and BIPOC farmers, have not. That's where LEAFF comes in.
LEAFF was launched through collaborative work by The Good Acre, Mill City Farmers Market, Lakewinds Food Co-op, the Latino Economic Development Center, The Food Group, and the Hmong American Partnership.
LEAFF partners recognize that our food system was built through the systemic oppression of BIPOC communities, farmers and consumers, and continues to be inequitable. Our goal is to provide resources and support to BIPOC farmers to ensure COVID-19 does not create additional barriers to success, and provides connections to new wholesale markets and technology for longer-term sustainability. We are committed to providing purchased produce to organizations supporting those facing hunger and food insecurity, whether it's people impacted by COVID-19, communities rebuilding from protests following the murder of George Floyd, or communities that have been oppressed throughout our cities' history.
How does it work?
LEAFF helps small-scale farmers, particularly emerging and BIPOC farmers, survive the loss of their typical markets due to the pandemic. LEAFF will raise funds and purchase, at fair market value, food grown by these local farmers. LEAFF is not a grant, but a guarantee to buy up to $5,000 of produce from each accepted farm during the 2020 season. Farms are accepted into the program by filling out the application.
The food purchased will then be donated to food shelves and other hunger relief organizations striving to offer more fresh produce to their communities. Efforts will focus on areas that are designated food deserts and neighborhoods with a higher density of BIPOC residents, because unemployment rates and COVID-19 have disproportionately affected these populations.
Thank you to our friends at The Good Acre who provided the content for this blog.
Click here to learn more and donate to LEAFF.