Supporting our Northside food landscape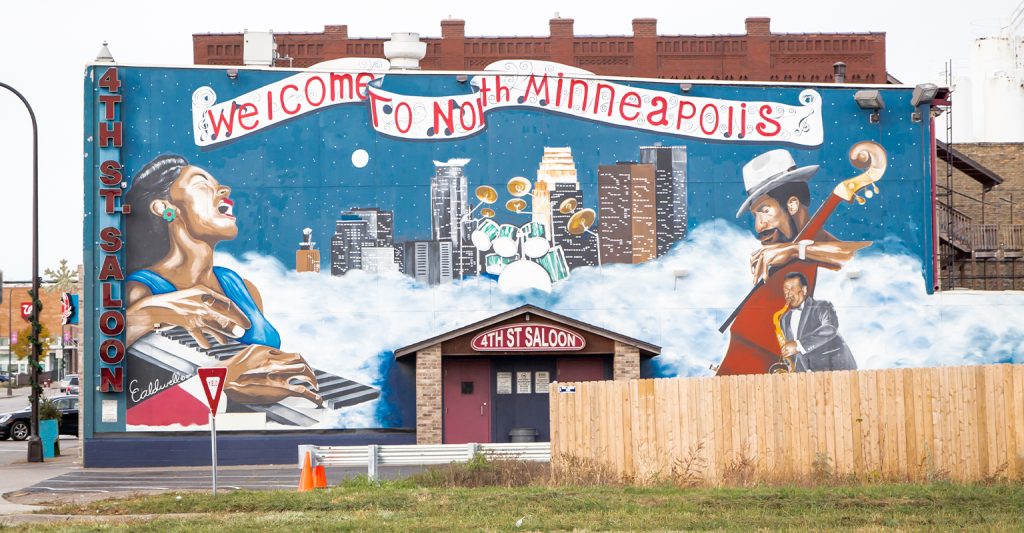 The north metro food landscape has changed dramatically in the past few months—three major food retailers in the area have permanently shut their doors to community. The Northside is a strong community with more than 70,000 families. At the end of April, residents in the north metro area have had only 2 full service grocery stores to access food.
Recent closures of stores with essential goods and food, like Aldi, Walgreens, and Walmart, worsen inequities for families in the north metro, an area long impacted by grocery flight, 3+ years of pandemic-induced strain, and systemic racism.
Families on the Northside now have fewer grocery options that are nearby and affordable. Pressure on our Northside food access partners to fill the gap is unprecedented.
With your support are able to provide our 15 northside partners with a total of $45,000 in free food credits to support rapidly growing community need. Every family should have access to nourishing food.
Learn more and support our Northside partners directly.
Did you know?
In North Minneapolis 77% of residents identify as people of color, compared to 22% statewide.
(MN Compass) This means Minnesotans of color in our community are disproportionately impacted by limited access to food in terms of lasting health, wellbeing, and hunger.