by Joleen Baker, sourcing manager at The Food Group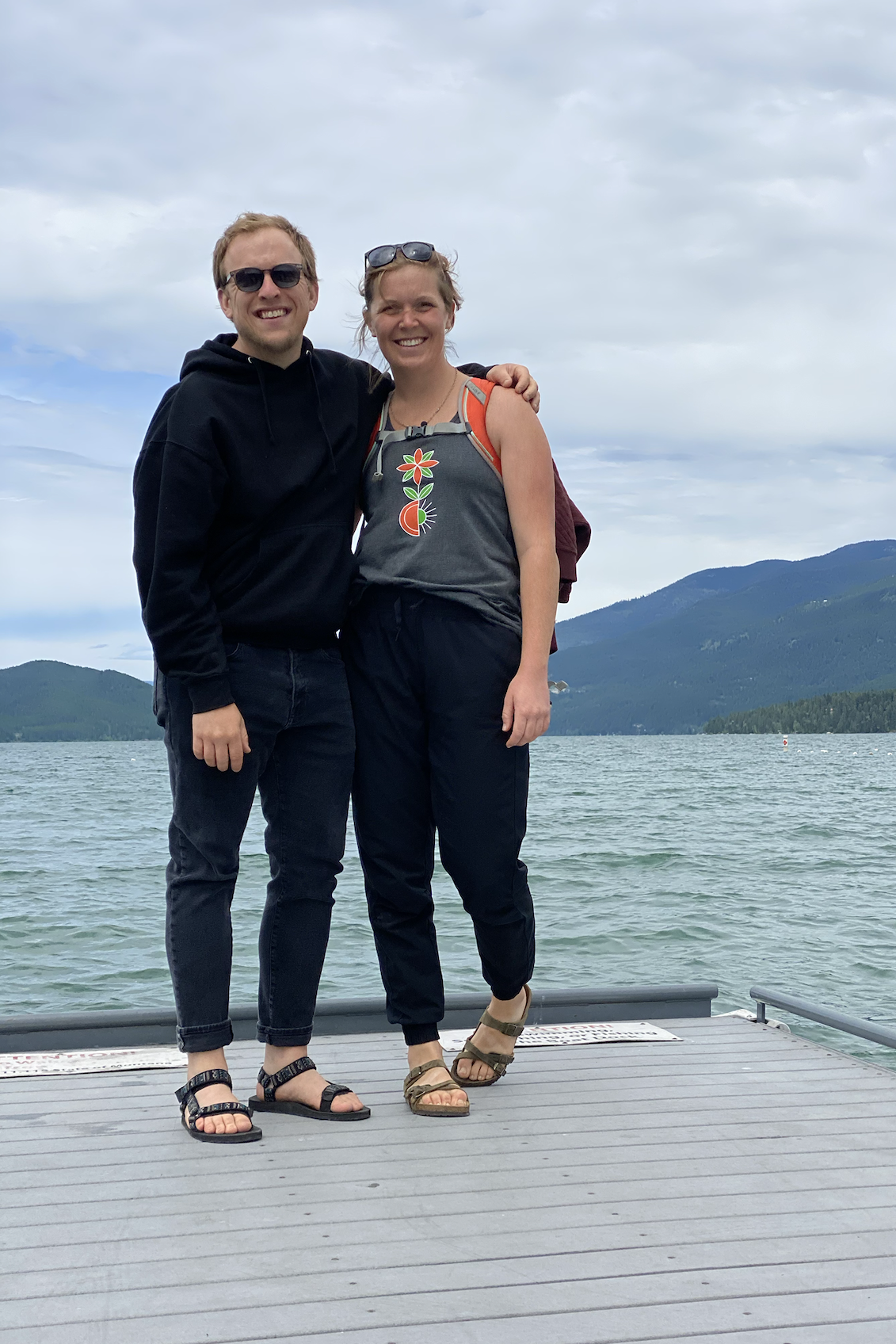 The first time I literally got into the weeds to see what a local food system could look like, I was in college. I worked on a small organic farm just outside of Fargo, North Dakota and I did a lot of food policy work, helping to draft proposals for things like urban beekeeping and backyard chickens in the city.
Those experiences deeply shaped how I think about our food. While the current food system was built on systemic inequities, as the new sourcing manager for The Food Group, I'm committed to working towards food justice through values-based sourcing. This means I'm not just looking for the best product, I'm looking for the best product from vendors, organizations and farmers who care about the environment, care about doing good in their community and care about reinvesting in their local neighborhood.
One of those vendors I'm really proud to work with is Thousand Hills Lifetime Grazed, a cattle farm in Becker, Minnesota. Thousand Hills is focused on one mission: to nourish the soil, plants, cattle, and people by holistically grazing cattle over the course of their lifetime. This means from the beginning of the cattle's life until the end, they're out on a pasture, they're rolling around in the grass, they're eating really healthy. Lifetime grazing means cattle are working the soil and putting nutrients back in a really intentional way to keep the earth healthy.
Since I started with The Food Group, we've been working with Thousand Hills on getting some culturally connected foods like ham hocks and oxtail. So it's an incredible relationship and very beneficial in a way that they're doing work that's super important and really good for the earth, while practicing ethical animal husbandry and they're providing us with healthy culturally connected products at a fair price that we are able to purchase and then give out to our agency partners for free so families can eat nourishing food.
The lessons I learned back on that organic farm in Fargo all those years ago continue to inspire me today. If we are able to foster and grow relationships with local vendors who are committed to values like these, then our food system can be more secure in challenging times. Even now, with inflation so high, the price of local food tends to fluctuate less because we're having to worry less about transportation and fuel costs to get the product into our warehouse and into family kitchens.
I truly believe that if we commit to more values-based sourcing, we can make our local food systems more secure and more equitable so everyone can have access to good foods.