June 4, 2020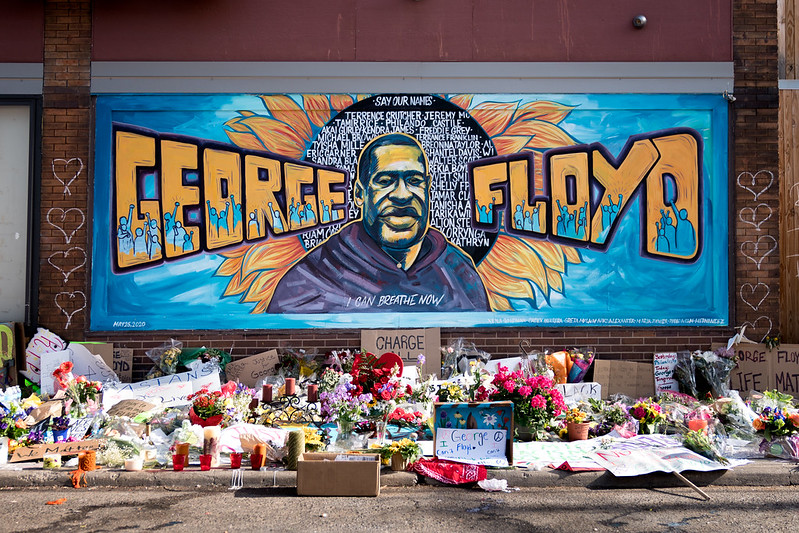 As a long-time South Minneapolis resident, I write to you with a heavy heart. This past week has forced me to confront a number of hard truths. I am grieving for George Floyd. I am grieving the loss of many of my favorite neighborhood businesses. I am grieving because systemic racism runs deep in the city that I love and call home.
But my heart is also filled with hope. I am hopeful that so many of us want to do better. I am hopeful because people's generosity and community spirit have outweighed the forces of those who have tried to sow violence. Every day I see the many ways our team, community partners, and donors are responding because we know our work is more important now than ever.
With grocery stores closed and public transit limited, many of our community members have no access to the food they need. We are working with community-led efforts on the ground to meet immediate needs and start planning for longer term food access solutions.
Please consider supporting organizations on the front lines of this work – financial contributions directly to them are most needed right now. If you would like to contribute to The Food Group's rapid response fund we will designate your gift to providing food and supplies for the communities most impacted.
Rebuilding our community will take time and I am inspired by the abundance of generosity we have already seen. Guided by our commitment to nutrition and equity we will keep you posted as we better understand how South Minneapolis and other impacted neighborhoods need us to respond to these quickly changing needs.
In Solidarity,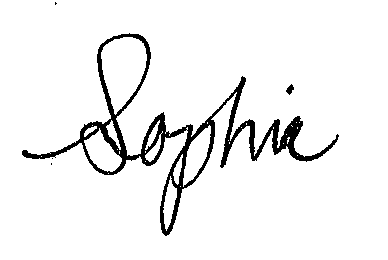 Sophia Lenarz-Coy
Executive Director
If you would like to receive updates from The Food Group, visit our website here and scroll to the bottom of the page to sign up for our newsletter.