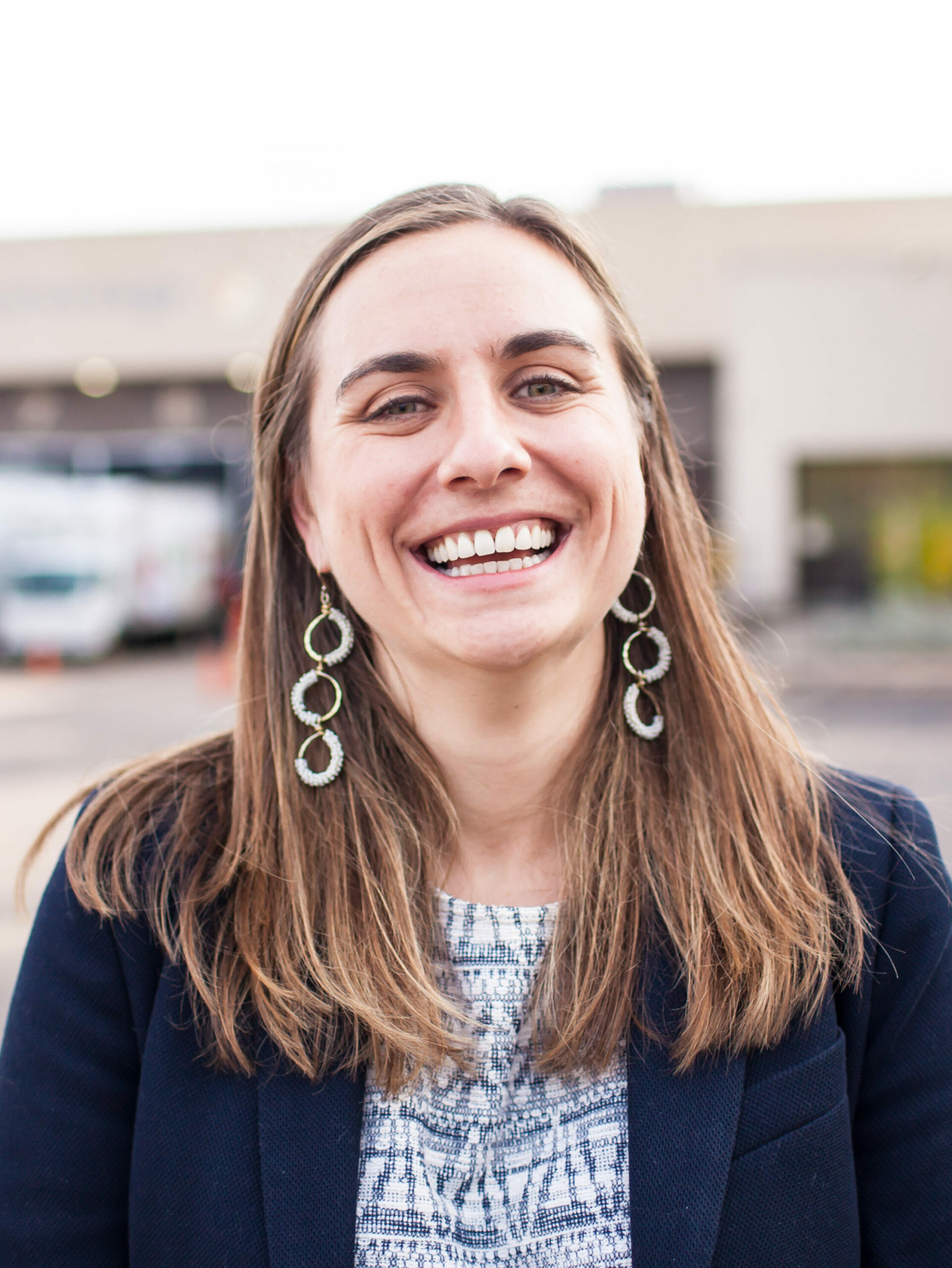 Independence & Equity
Since 1976, The Food Group has been bringing together a network of people and organizations to fight hunger and nourish our community. We are proud to be the first independent food bank in our 30+ county service area. Independence allows us to be creative and flexible in our programs, growing and responding to what communities want and need.
Your support to an independent food bank provides:
Variety and choice for anti-hunger partners.

We leverage your gifts to provide culturally connected foods—often more expensive and harder to obtain—fresh local produce, and pantry staples to 200+ food access partners.

Nourishing food for community health and wellbeing.

Our Food Policy at The Food Group ensures nutritious food is at the center of our programs. We prioritize using our resources to source and distribute quality, fresh, and culturally connected food.

Flexibility to prioritize the diverse needs of food access partners.

We can partner with emerging food access organizations to meet needs in critical moments and build long term food security. Relationships like this keep us supporting community-led change.
Our independence has opened doors for more than 47 years of innovation at The Food Group. We have evolved beyond food banking to proudly be a food equity organization. The Food Group is providing food for today through our essential hunger relief services, and expanding into new types of programming to build change for tomorrow.
In gratitude,
Sophia