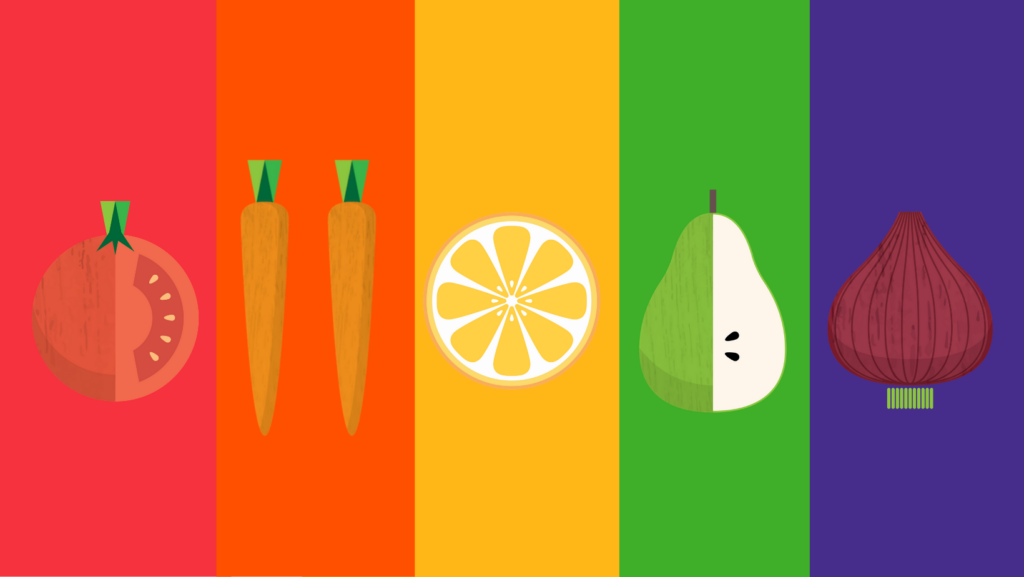 Happy Pride Month! This month, and all year long, we celebrate the diversity of sexual orientations and gender identities within Minnesota's LGBTQ+ farming family, including nonbinary and genderqueer farmers. We also recognize the high rates of racism, sexism, and other forms of identity-based oppression and discrimination that queer farmers and QTPOC (queer and trans people of color) continually face in the food and farming sectors. We invite you to join us in speaking out against these social injustices.
Not sure where to start? Educate yourself and encourage your family, friends, and coworkers to join you in efforts to make organic veggie farming more inclusive and equitable. Speak up when you hear or see a sexual or racial microaggression. Intervene if you witness someone being verbally or physically attacked because of their identities or sexual orientation.
Learn how queer farmers are creating more inclusive spaces in the articles below.
Eater – "Queer Farmers are Changing the Landscape"
Civil Eats – "Queer, BIPOC Farmers are Working for a More Inclusive and Just Farming Culture"