Legacy Giving with Bob and Kathy
Did you know August is national make a will month? Here's a look at Kathy and Bob's story of philanthropy for today and the future.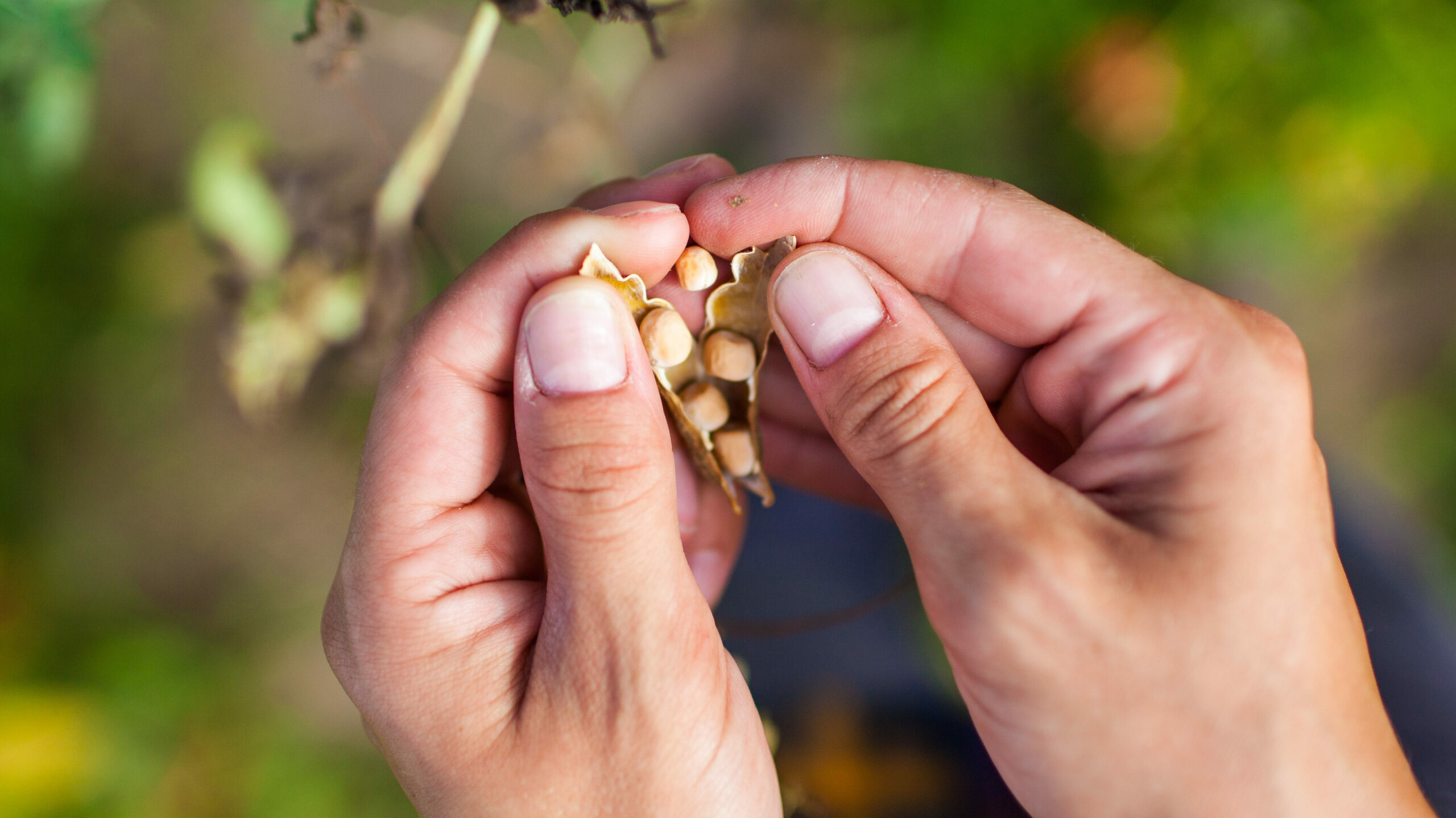 Kathy Cooney and Bob LaBombard have been active supporters of The Food Group for over thirty years. "We received a letter from TFG around 1990, liked the mission and started giving. Addressing food insecurity has always been a core issue for us," says Bob.
As the pair learned more about the organization and The Food Group, they decided to make monthly donations to make an impact consistently throughout the year.
Now all these years later, Bob and Kathy have created an estate plan that allows them to continue their legacy of supporting food access and food systems change long into the future at The Food Group.
"Through my service on The Food Group board of directors and coordinating some volunteer events, I have had the opportunity to learn a lot about the organization. What stood out for me was the quality, commitment, and dedication of the team. In addition, as a retired entrepreneur, I really like the innovation of programming such as Fare For All, Twin Cities Mobile Market, Big River Farms and other programs," says Bob.
For Bob and Kathy, the decision to include The Food Group in their estate planning was a no brainer. Kathy says, "They are excellent stewards of our donations and make a huge impact on our community every day."