Thank you to the Anoka and Minneapolis stakes of The Church of Jesus Christ of Latter-day Saints (LDS) for providing a giving opportunity to ensure our neighbors facing food insecurity can count on nutritious essentials to supplement their meals this winter.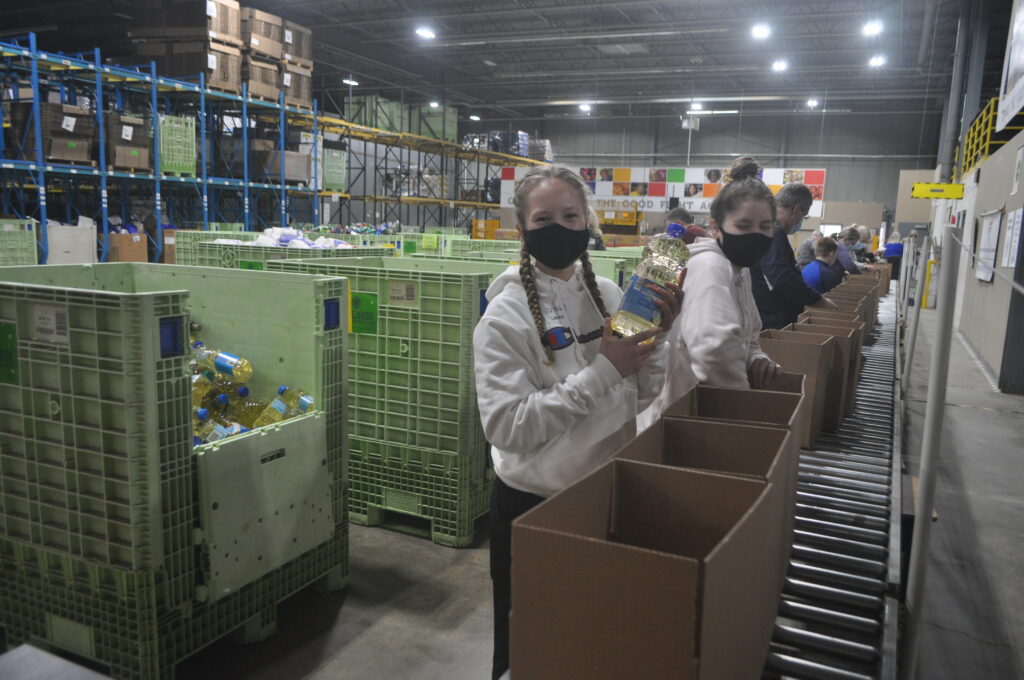 In December, supporters raised more than $30,000 in cash, generating 61,334 meals. They also collected 21,000+ pounds of essential food items, including flour, vegetable oil, pasta, rice, canned tomatoes, peanut butter, tuna, and mandarin oranges. From collecting food and raising funds to purchasing food to be packed by volunteers into essential food boxes – LDS provided support every step of the way.
---
For more on this story, visit Sun Post and CCX Media.
Click here to learn more about hosting a food and cash drive.