by David Peeples, Director of Programming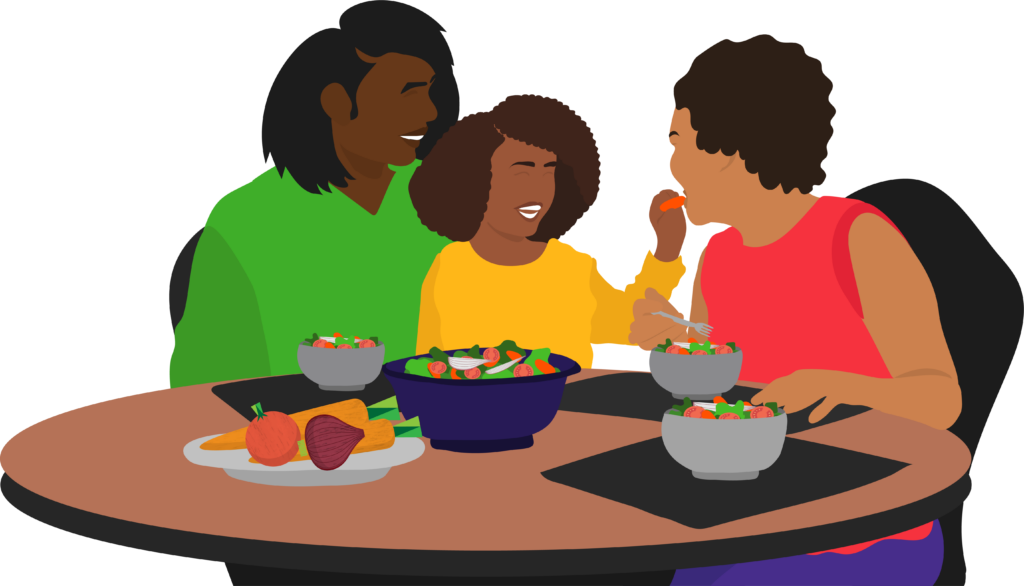 Like a lot of other people who work in the food access space, I saw the most recent Consumer Price Index report last month. The numbers show that inflation continues to rise, up 8.2 percent over last year with food at the top of the list of things that are getting very expensive. As the Director of Programs at The Food Group, this report concerns me deeply. To me, it's not just another economic report. It's about people's livelihoods. 
I know this personally. Recently, I was down in my storage room gathering items for a shredding event my realtor was hosting. I had old documents collecting dust and as I dug through that pile, I found paystubs from my first job out of college and thought, "How did I survive?"
That brought back memories of 2001, when the U.S. economy was in a recession and I was living in Detroit, a city built on an auto industry that was seeing sales decline. My budget was tight and I had a wife and our newborn baby boy to support. At this time, I wasn't even thinking about a recession. I was thinking about how expensive food was, how high gas prices were and most importantly, how to care for my child while trying to pay for the new house we were moving into.
These are the same concerns The Food Group hears about today from the community members we serve, which is why their voices are crucial in the work that we do. While the economy is a challenge, I believe there are things we can do to help our neighbors get the nutritious and culturally connected foods they need and deserve.
At The Food Group, we're doing this by focusing on two things: 
Building stronger relationships with our hunger relief partners
Engaging directly with our community to understand and support their most pressing needs. 
A great example of this is our partnership with WeCan, a nonprofit serving western Hennepin County that empowers and equips individuals and families to reach stability and self-sufficiency. They've shared with us that the community is concerned about the rising cost of food, unstable gas prices and increased rent. All of that plays a big role in their buying decisions and how they budget for their family's food.
We've also heard customers say they need more access to low-cost shopping options. So, our teams worked hard on sourcing locally to increase our Twin Cities Mobile Market visits across the metro. The mobile market brings fresh and affordable groceries to communities that don't always have access to transportation or nearby grocery stores. We also doubled down on our efforts to bring Fare for All, our affordable groceries program to more rural communities, where access to food may be more challenging. A Fare for All customer recently told our team, "It's great to be able to afford a variety of meat and vegetables." 
This is how we're working across the food system to build a stronger and healthier community for everyone, despite the current world-wide economic challenges. No family should ever have to think twice about how to keep their cabinets full.
While we won't know what the next Consumer Price Index report will say, we can and must continue to focus on breaking down barriers to growing good food locally and getting good food so everyone can eat. People's livelihoods depend on us.