Why food access is a growing issue in Minnesota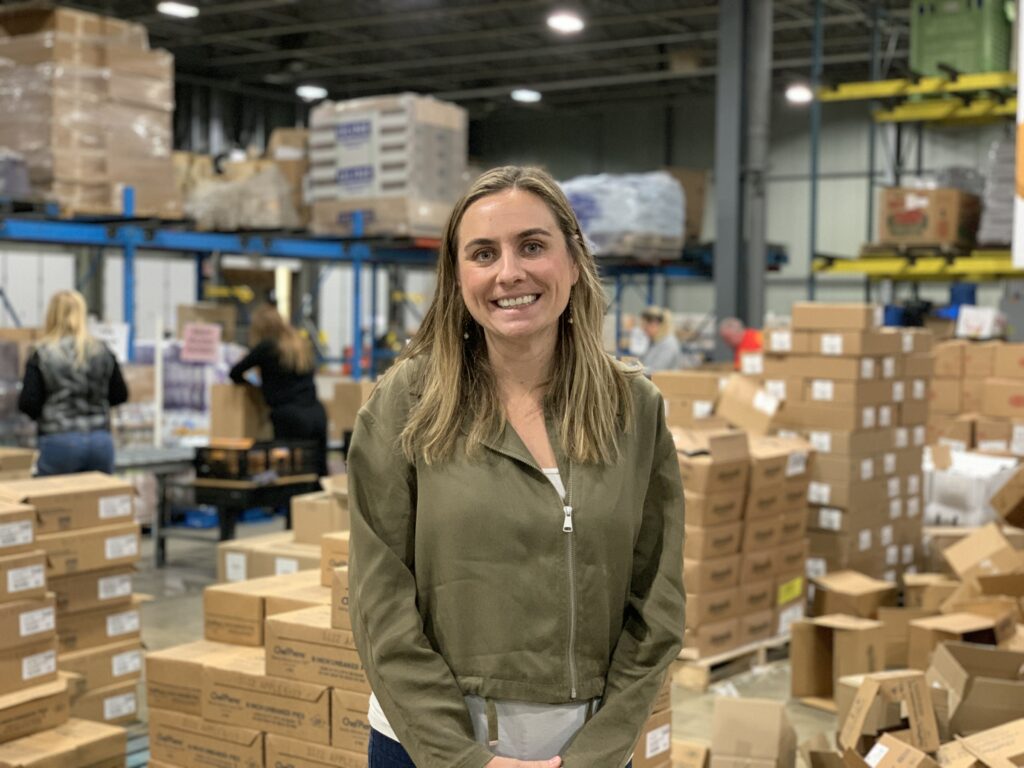 Food shelf visits in our state are still at record highs. At the peak of the pandemic, it was easy to understand how more people in our community were experiencing hunger than ever before. We saw and felt firsthand job loss, health disparities, and major disruptions to our daily lives. But when the staggering number of food shelf visits in 2020 paled in comparison to the number of visits in 2022 (5.5 million), many were stunned.
While the past few years have carried major setbacks for food equity, there have also been unprecedented wins. This May Minnesota approved $5 million in funding for food shelves and agreed to provide free school meals for all Minnesota students.
Today we have hope. Below is a timeline that outlines recent events impacting food access in our state — for some communities more than others.

I am motivated by the many ways you support our work and especially mindful of our strength when we build change together.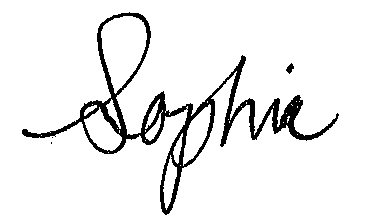 Sophia Lenarz-Coy