When Ho Nguyen was offered the role of Director of Programs at The Food Group last March, she took the opportunity. She knew The Food Group was in the midst of a transformation toward centering equity in their work. And, she knew she could bring the experience and "know-how" to elevate that work, which started with nurturing existing and creating new partnerships with the communities they serve.
"As a majority white-led nonprofit, it's important to work with various communities and have them tell us how they want us to show up," Nguyen said. "The murder of Floyd solidified that we need to pivot and center community. It unearthed a deep historic food insecurity that existed in urban Minneapolis. We need to show up for the community."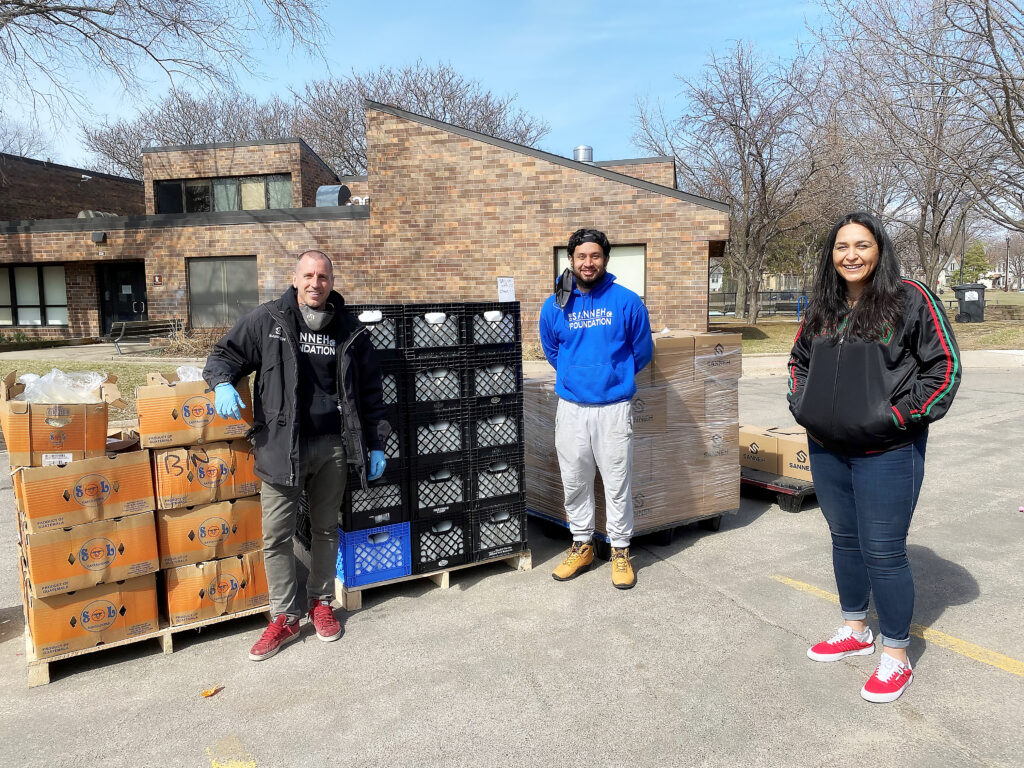 The summer of 2020 saw an uptick in donations allowing The Food Group to give out close to $5 million in free food and created new partnerships with coalitions, organizations, and other collectives looking to distribute food.
Working to cultivate those new partnerships is The Food Group's Agency team, among them is Maria Bonilla, who had worked with the Community Food Leadership Program, a program for people who had experienced food insecurity.
"The Food Group leveraged their privilege and helped the cohort members amplify their voices," Bonilla said. "It was incredibly impactful because through that program I was able to make connections in the community that enabled me to work on a big project (I started a farmers market in my community)."
"The Food Group has been on a journey. Maria and I are getting to experience where they are in their journey towards equity," Fun Fun Cheng, another Agency Relations Specialist said. "It happens to come at a time where we get to see that it's truly meaningful for The Food Group to recognize whose voice is being amplified and how we are leveraging power so that the power is coming from the folks who are actually using the resources and are most knowledgeable about what's needed in community."
Cheng and Bonilla both view their roles at the organization as providing access to food through an equity lens. This means making sure they are offering culturally relevant foods.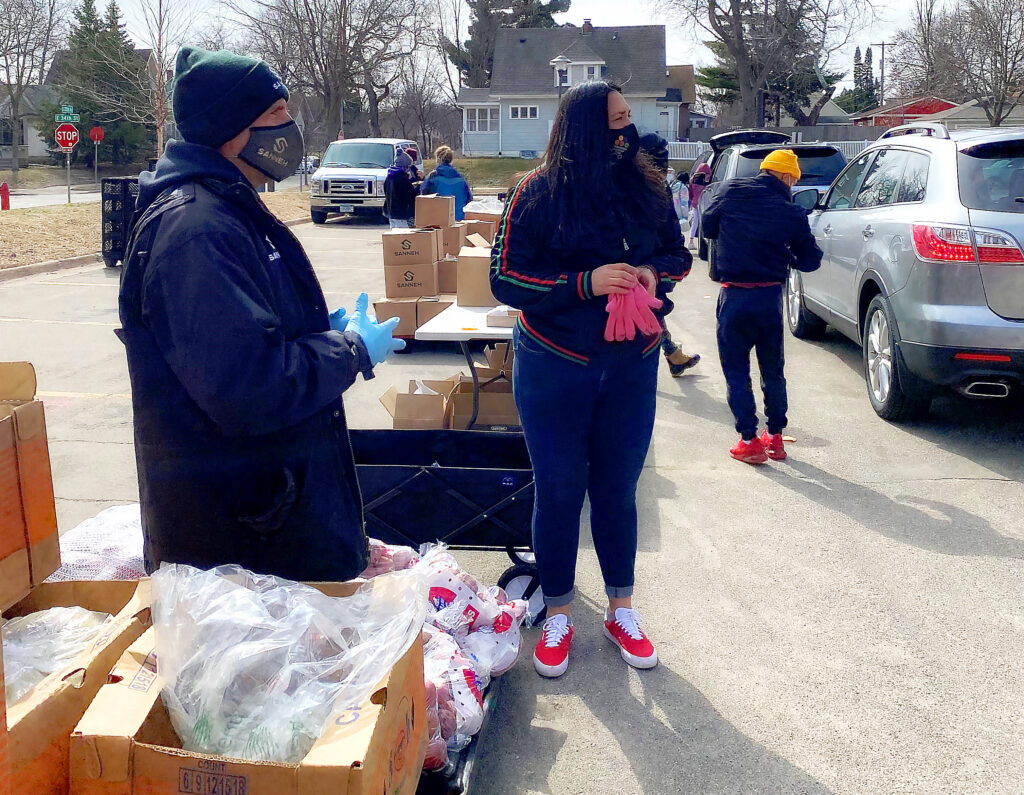 "Making sure that the folks who are going to the food shelves see that they're welcomed in a way where their food is recognized and welcomed in a way that is respectful and dignified," Cheng said.
"Everybody's needs are different in what a family uses and it's our goal to make sure that we're accommodating any sort of need that the family has when they come to us," Georgi Nguyen, the Food Support Program Manager at Neighborhood House, said.
Neighborhood House's Food Support Program, which includes Francis Basket, has seen a 30% increase in families needing food since the pandemic started. Located on the West Side of St. Paul, Neighborhood House serves mostly South East Asian and Latinx families. Stocking their shelves with culturally relevant foods is important and they've found that many of those items are available through The Food Group.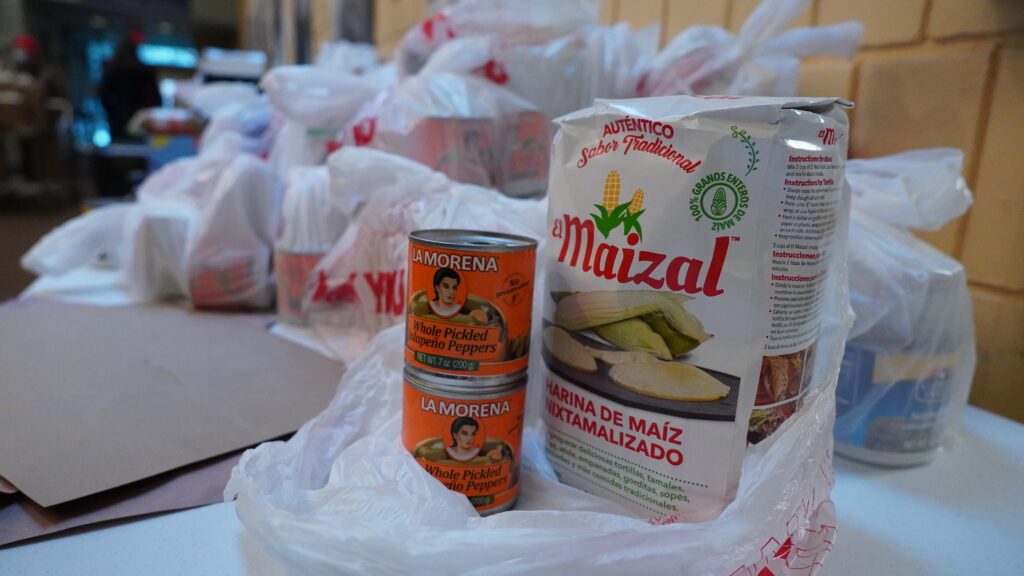 Also finding the availability of cultural foods from The Food Group beneficial, was the Community Action Center in Northfield.
"We made an effort to create partnerships with the Food Group because we were having some challenges with our regional food bank in accessing culturally specific food items and even produce," Food Access Program Manager Dawn Wegsheid said. The partnership began in 2019, when staff at the Community Action Center reflected on those they were serving, which includes a large Latinx community.
"Food is very important. Immigrants come to work in Northfield in the corn fields, in farming. Many times they get here with no money to buy food," Gloria, who has been using the Community Action Center (CAC) Food Shelf since 1990, said through an interpreter. "The food shelf offers food for the community, so this service is very important for the community."
When Gloria contracted COVID-19, she spent nine days in the hospital. Her daughter, who acts as her interpreter, reached out to CAC to let them know of her situation.
"They knew what my needs would be once I was released from the hospital," she said.
"It was an important moment for our agency. We need to just sit back and listen to what our neighbors have to say and what they need," she said. "There was a turning of the ship, so to speak, with how we inform ourselves and our programs."
---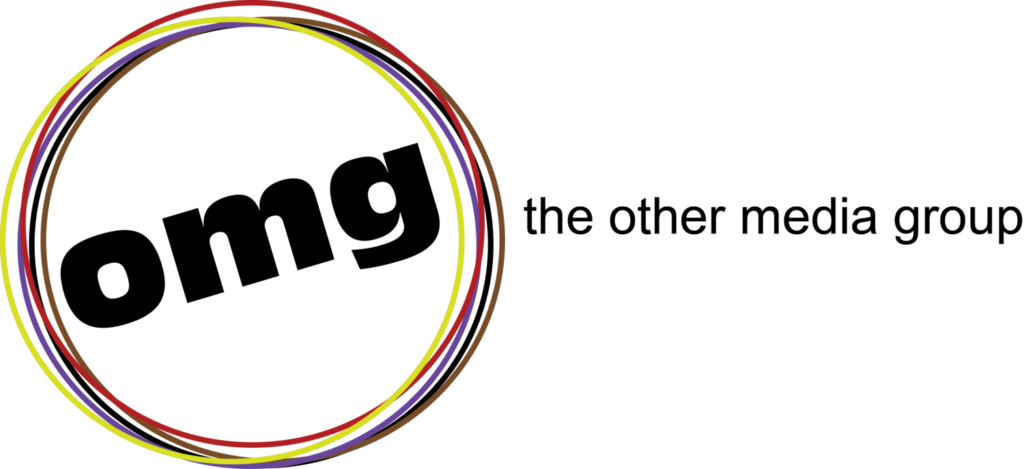 PIVOT FOR THE PEAK SERIES: How The Food Group is Addressing the Pandemic is a series of stories co-produced with the other media group giving you a look into how The Food Group has pivoted its approach to address the needs of the community as experts continue to analyze the peak of the pandemic.