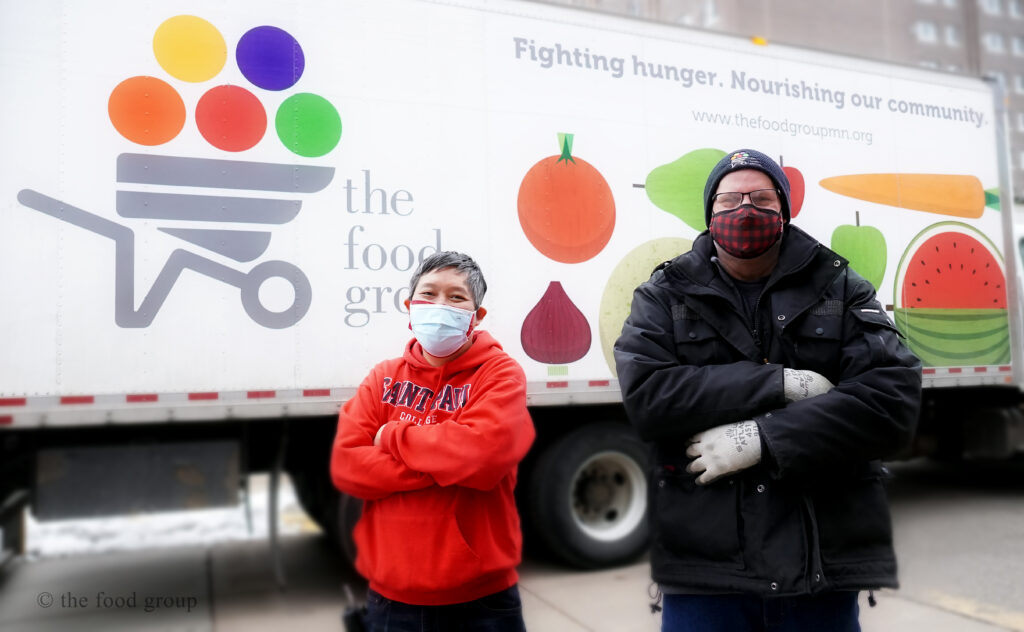 "People are in more need now than they were before COVID-19. It didn't even cross my mind not to be at work," he said. "We need to deliver this food. This is essential to the food shelves."
"I think that's how a lot of people have felt about their jobs here, specifically in operations," Tom Mercer, Director of Operations at The Food Group, said. "We don't really feel like it's an option for us not to be here given the double of demand. We're not really serving customers like a business, we're serving people in our community. It's a different way to think about what we come in everyday to do for a living."
Mercer said the drivers and warehouse workers have gotten closer as a team during the pandemic. With the many new work requirements brought on by the pandemic, compounded with the increase in the amount of food they are moving, teamwork and communication has improved.
At the center of it all is the organization's mission: Fighting hunger. Nourishing our community.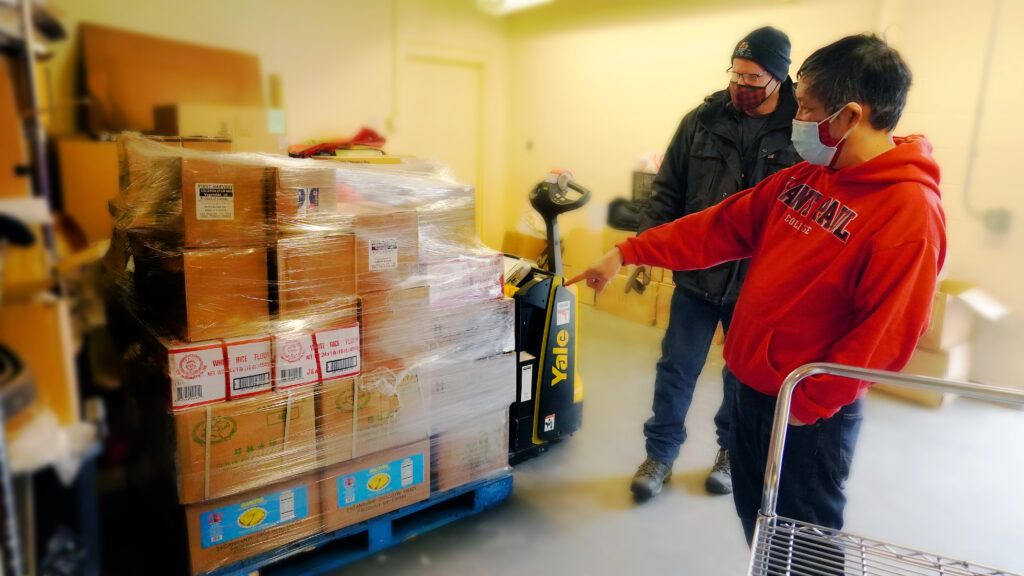 "Not only are we essential, but we are so driven by our mission," The Food Group Executive Director Sophia Lenarz-Coy said. "Everyone understood that our mission is more important than ever. This is the whole reason why we do this work. The heightened need led to a heightened resolve for our staff. I was incredibly inspired."
For Kurt Schultz, he said he doesn't think about being recognized as an essential worker. He's just focused on making sure all the community partners' needs are met. Being a long-time employee, he has gotten to know the food shelf workers and their community. He knows what types of items are needed most and helps to make sure they can get those items whenever they become available.
"Kurt has been doing the deliveries regularly. I got to know him and we talk about all sorts of things," Chris Songalia, the Food Market Assistant at Neighborhood House, laughed. They've talked about everything from the Renaissance Festival to home renovations.
People are in more need now than they were before COVID-19. It didn't even cross my mind not to be at work. We need to deliver this food. This is essential to the food shelves.
Songalia started at the Food Market as a volunteer and became an employee three years ago. In his role as Food Market Assistant, he orders the food and oversees the deliveries.
"As far as ordering is concerned, we like to order from The Food Group because it has a better selection of culturally connected foods." he said. He counts on his weekly deliveries from Kurt as well as their conversations, although their talks aren't as long as they used to be since the COVID-19 pandemic started.
"It's fun," Songalia said about his interactions with Schultz. "I look forward to it."
The Food Group would like to recognize all of their essential workers, including the retail team who were on the front lines over the 2020 summer, organizing pop up food distributions throughout the community and operating The Food Group's Fare for All sales via a drive through model. Please check out our staff page for a list of all our essential workers.
---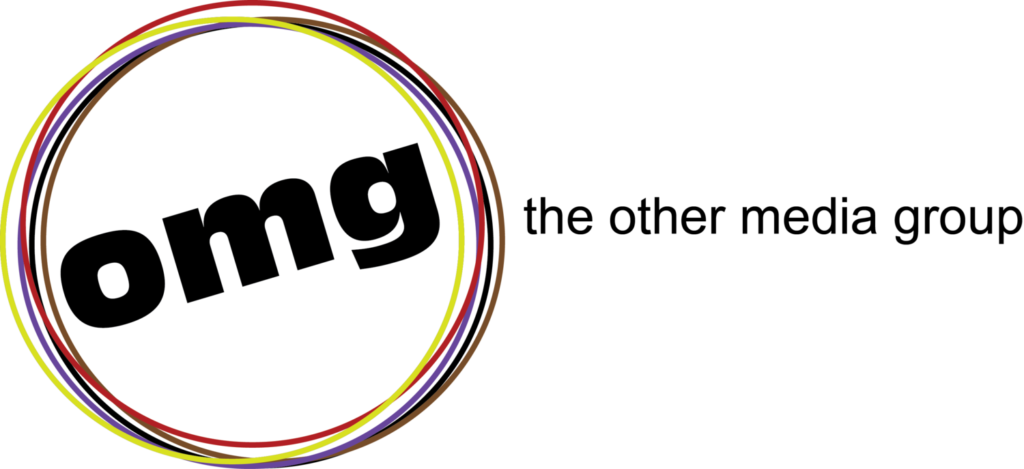 PIVOT FOR THE PEAK SERIES: How The Food Group is Addressing the Pandemic is a series of stories co-produced with the other media group giving you a look into how The Food Group has pivoted their approach to address the needs of the community as experts believe the peak of the pandemic is yet to come.
This story was written by Hlee Lee-Kron