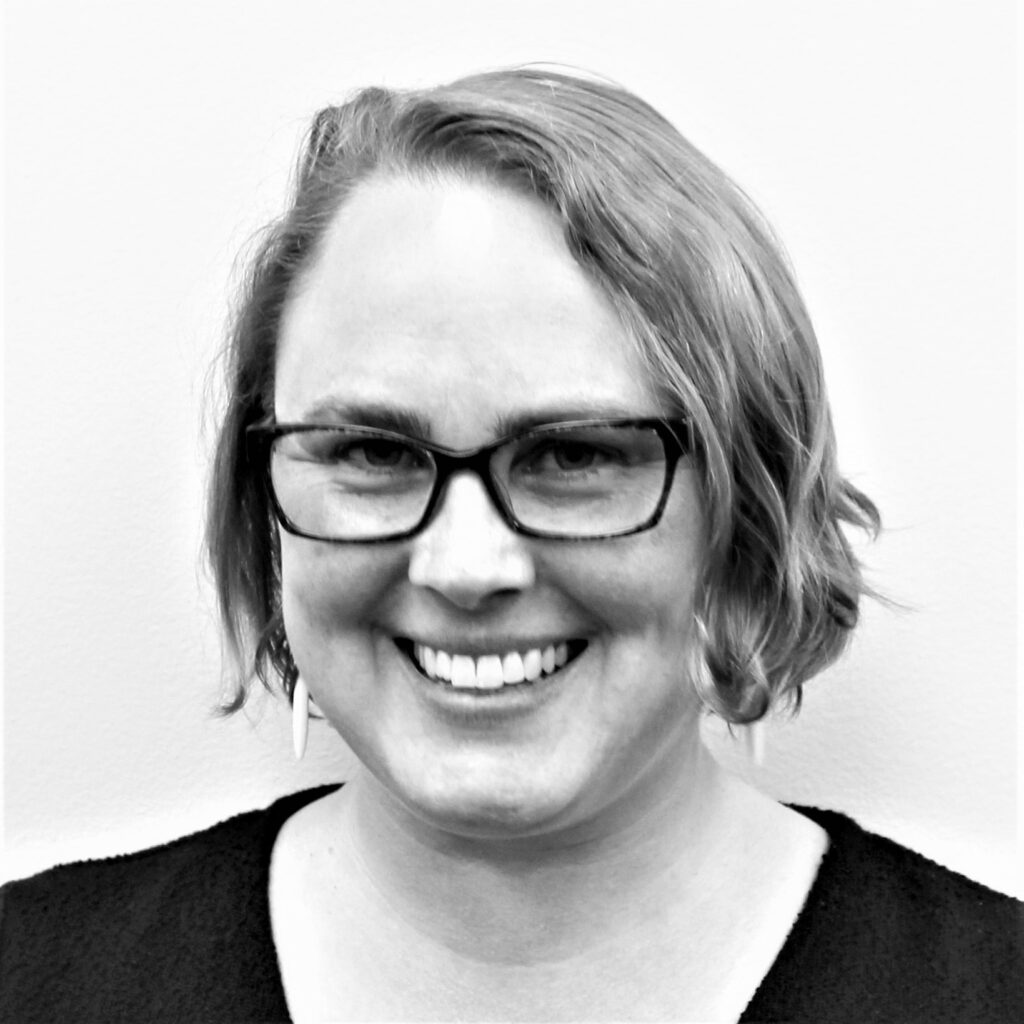 We sat down with Snow, our Sourcing Specialist, to learn more about her role and how sourcing works. Her position is vital to the success of our food bank, which distributes to over 200 food shelf, meal program, and food distribution sites. Snow has 20 years' experience as a supply chain professional in various roles and in different environments; cooperative retail, corporate wholesale, and now non-profit hunger relief.
What is sourcing?
Snow: Sourcing is whatever is needed as it relates to the foods The Food Group stocks and distributes. As The Food Group's Sourcing Specialist, I have the responsibility to maximize opportunities to diversify products and vendors in ways that reflect shared values and community needs. I make sure our partners have choice and options they can use in their different programs, so I'm assessing priorities in different categories constantly—sometimes we distribute fresh produce at higher-than-average rates and sometimes it's our easy-to-eat/single serve items, or we need to create menus of pre-boxed foods for drive through distributions.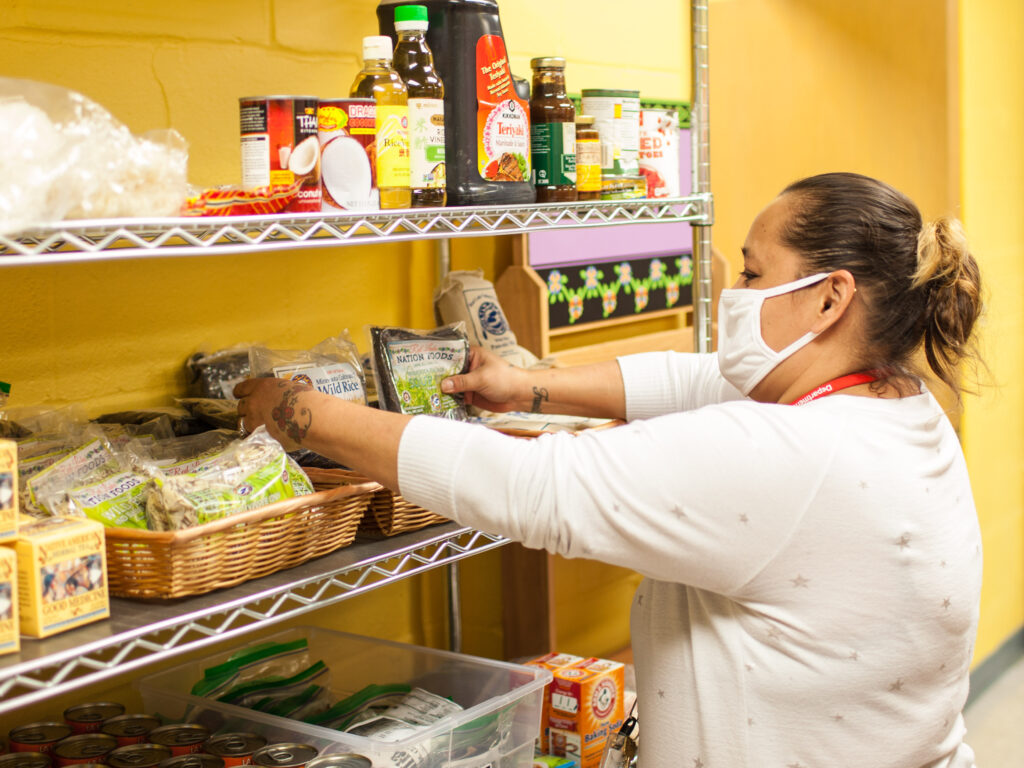 Why is it essential that The Food Group support BIPOC (Black, Indigenous, and People of Color) and local vendors?
Snow: Looking at who grows, produces and sells food is important. We can strive for a more equitable food system by asking ourselves three questions: 1.) who has access to healthy and culturally connected foods, 2.) who have these foods been systematically made unavailable to, and 3.) who is supported in owning and providing these foods? We have identified more small-scale, local businesses because Black, Indigenous, People of Color and smaller producers are often excluded from subsidies and networks needed to build their businesses, and we saw this year [2020] how vulnerable these businesses can be.
---
"I have the responsibility to maximize opportunities to diversify products and vendors in ways that reflect shared values and community needs."
---
What types of items do you source and who do they come from?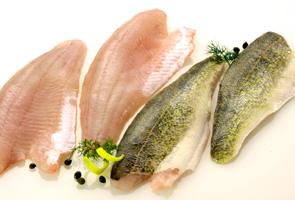 Snow: We've purchased Tofu from MinnTofu, Tortillas from Tortilleria La Perla, Wild Rice from Red Lake Nation Foods, Walleye from Red Lake Nation Fishery, and produce from farmers at Big River Farms. We have also brought in Bison from Eichten's Bison, ground beef from Geneva Meats and Blooming Prairie, eggs from Larry Shultz Organic Farm, and dried mushrooms from Forest Mushrooms.
What products are The Food Group's partners asking for right now?
Snow: We have seen an increase in demand for culturally connected foods, and at higher rates than all foods for over six months. Some of the items we have been able to source are black eyed peas, jasmine rice, and masa. The Food Group was also able to offer food shelf partners funds to purchase our products. Many used the opportunity to purchase culturally connected foods due to the increased demand for these types of foods.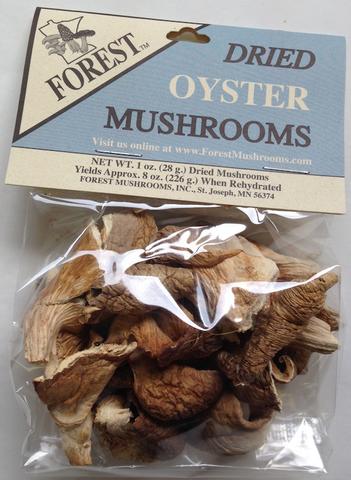 What final thoughts would you like to leave with our readers?
Snow: Food supply is reactive due to its dependency on land, weather, people, livestock, trends, politics and more, and it's proactive as well; there are missions, objectives, interests that people have in shaping the future of food, and change is inevitable. While we were able to support BIPOC producers and local suppliers this year because of increased funding and policy, the momentum gained should not diminish. Governmental funding, institutional giving, and generous giving from individuals are what make it possible to purchase local foods and support BIPOC producers and offer the culturally connected foods we provide to food shelves. We do not profit from the sales of food—it's a service we provide by being a single-source for many different types of things our partners need. We, like food shelves and food distribution sites, depend on funding streams to be able to offer foods to the communities we serve, and it's essential we continue to expand and deepen our work.
---
To donate and learn more about The Food Group, visit our site.
Click here to watch a short video about our partnership with Interfaith Outreach and Department of Indian Work's culturally connected food shelf.