Show your support for Big River Farms all month-long when shopping at River Market Co-op in Stillwater! Simply round-up your purchases to the nearest dollar at the register throughout the remainder of August.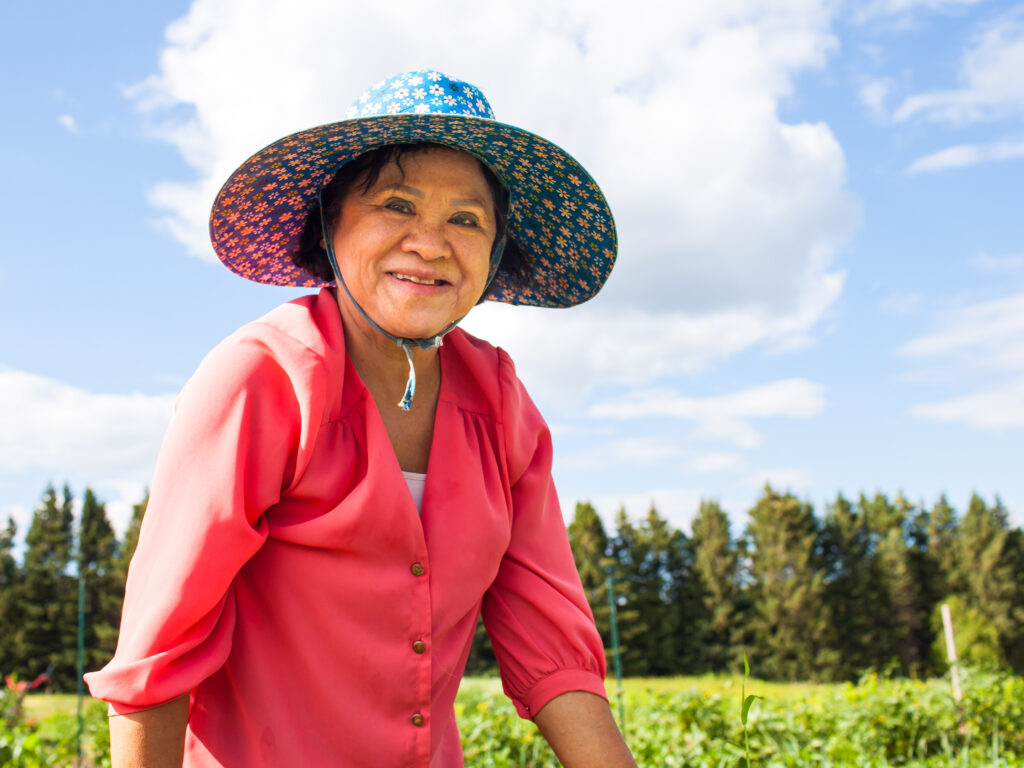 Your collective round-ups will be donated to us at month-end. These unrestricted funds will help us continue working toward building stronger, healthier communities; breaking down barriers to growing good food locally; and getting good food to those who need it most.
In addition to your CSA membership, this is a great way to directly support our programing geared toward providing BIPOC, New American, and female farmers with access to farmland, tools and equipment, educational resources, and local markets for selling their organic produce.
Our farm programs center on values of nutrition, equity, local foods, community voice, and food systems change. Join us in being an agent for positive change!