Building a Better Food System
The Food Group was the first food bank in Minnesota to recognize that meaningful hunger relief work requires a holistic approach with a longterm view. We are proud of our evolution. We consistently pursue innovative approaches to building a better food system.
Join in our effort!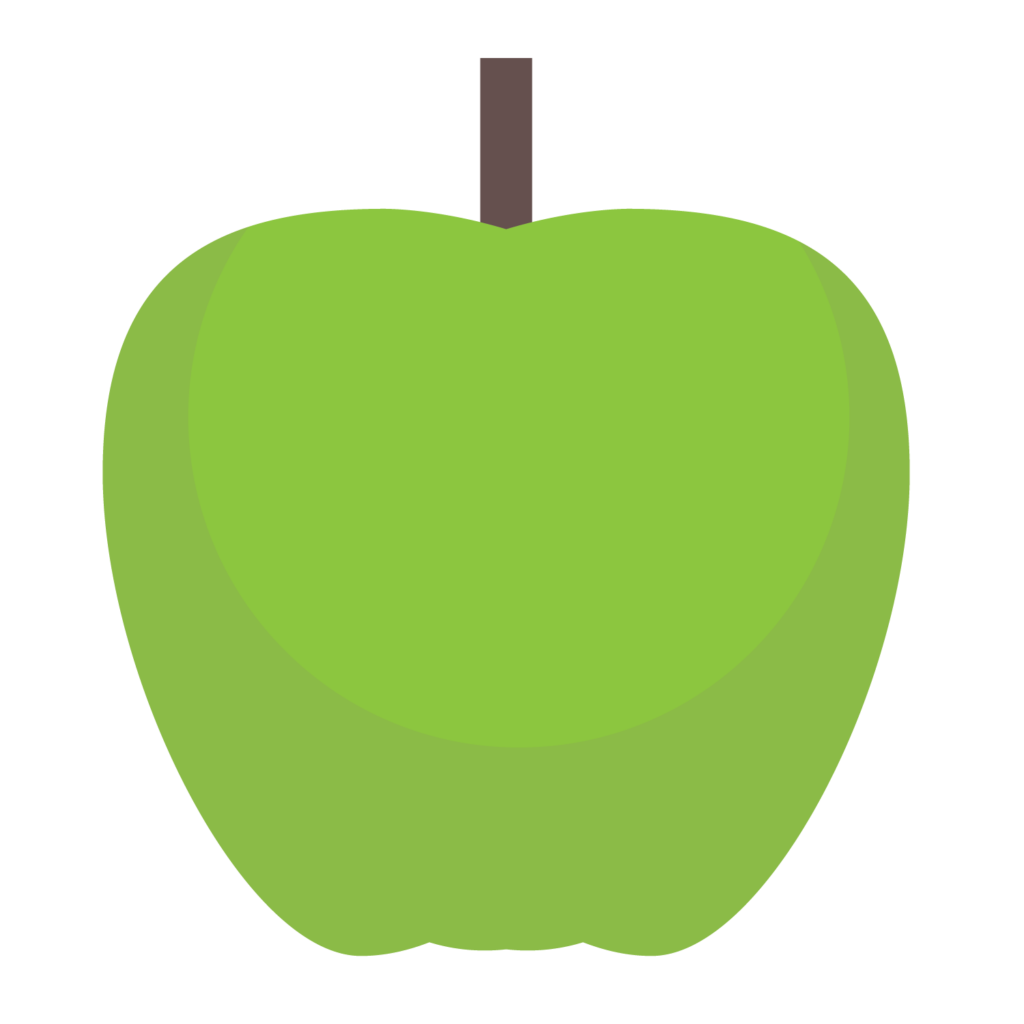 We were the first food bank to focus on fresh fruits, vegetables, and high quality proteins.
We were the first food bank to focus on culturally connected foods to meet the needs of all households.
We were the first to evolve to be more than a food bank.
Today our programs span across the food system.
From production to distribution — we operate a 150 acre farm focused on farmer education to support the local food economy. We operate low cost grocery sites so folks can shop right in their neighborhoods.
We also know that communities of color have less access to food and farmland, so this is why we advocate for a more just and equitable food system. From farmer education and resources at Big River Farms to our food bank distribution to affordable grocery access through Fare For All, and Twin Cities Mobile Market. We believe access to nutritious food is fundamental for strong and healthy communities.
We are providing food today and are working for change tomorrow. We are The Food Group.
Gratitude to the local artists who made this video happen:
Graphics by Kprecia Ambers (@Kpinspires)
Edited by Mitchell Miller
Produced by Susan Bordson (@SusanBordson)