Sharing Time and Expertise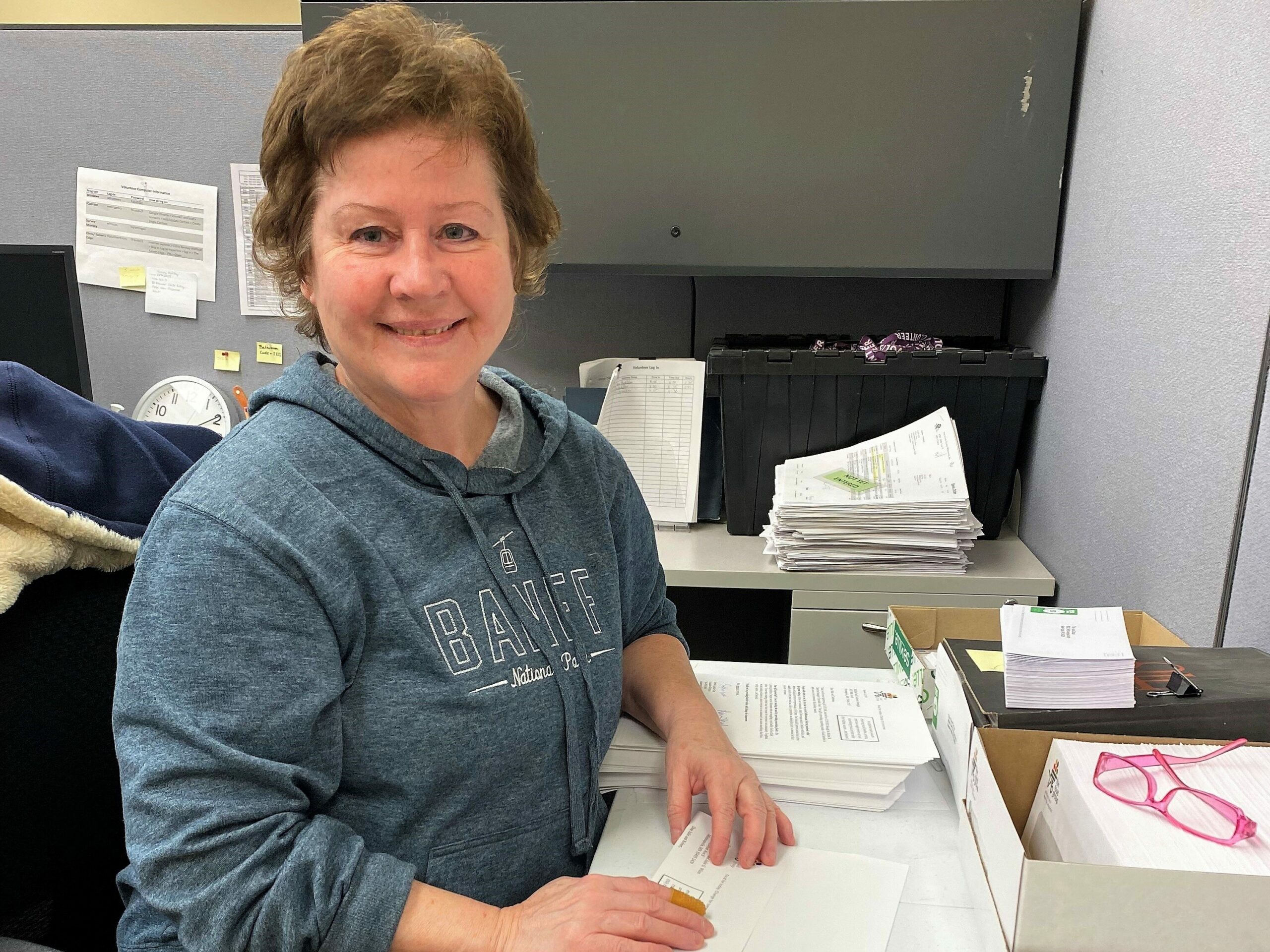 Pam Bacheldor lends her strengths and knowledge weekly to The Food group as an administrative volunteer.
Pam says "volunteering is so important—there are a lot of people who cannot afford food, especially in the times today, and The Food Group is a good place to start."
When volunteers join the movement in ways that best suit their skills, we can all contribute toward building a better food system for our community.
Get involved and see where your strengths fit!
Maximize Impact with a Matching Gift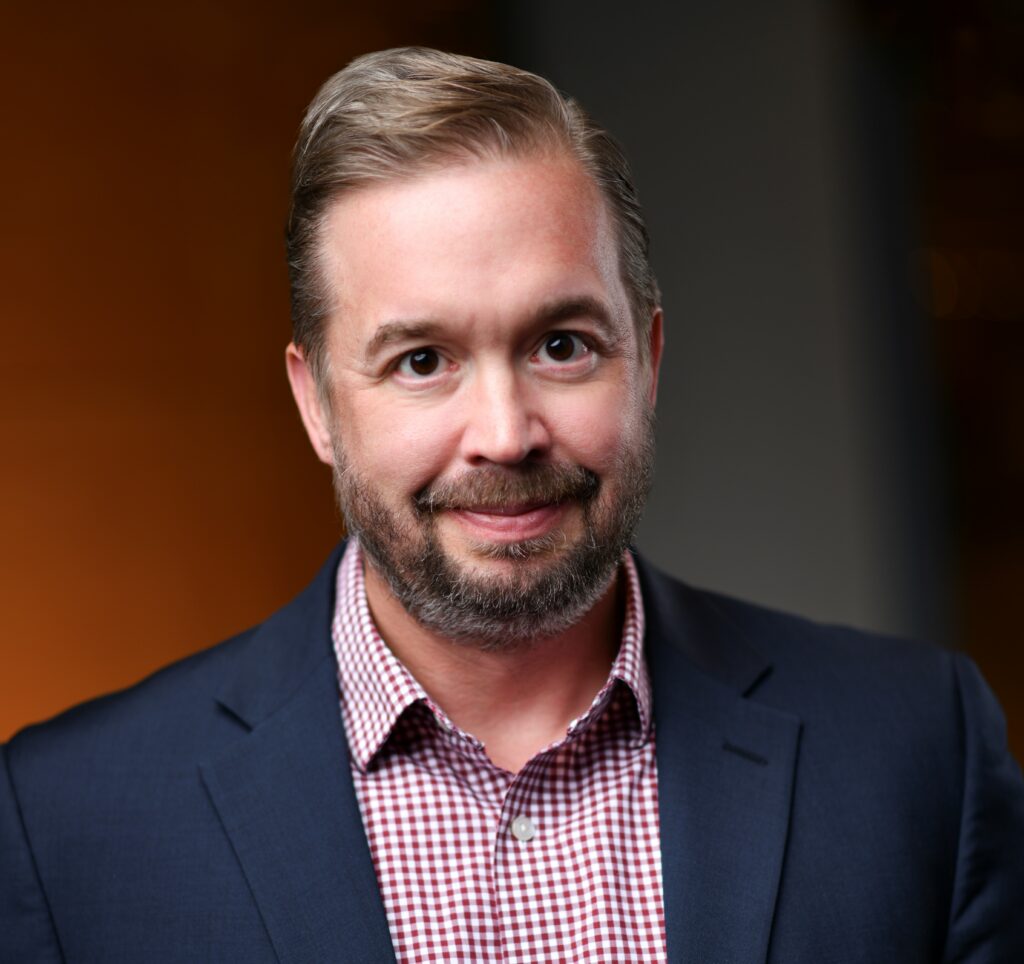 Kurt Johansen, board member at The Food Group, is VP & Group Counsel at Ameriprise Financial. Kurt takes advantage of his employer match program when he gives to The Food Group—doubling the impact of his gift. "Donating to The Food Group makes a meaningful difference to people facing hunger in our communities. If you believe that everyone deserves access to nutritious food and want to help people local to Minnesota, The Food Group is the best option."
"It is very easy for me to make a gift through my employer which is matched to make my gift twice as big!"
Learn more to see if your employer (or former employer for retirees) offers gift matching at thefoodgroupmn.org/match.