STAY IN TUNE WITH YOUR BODY
By Bekah Kropp, Education Specialist at Big River Farms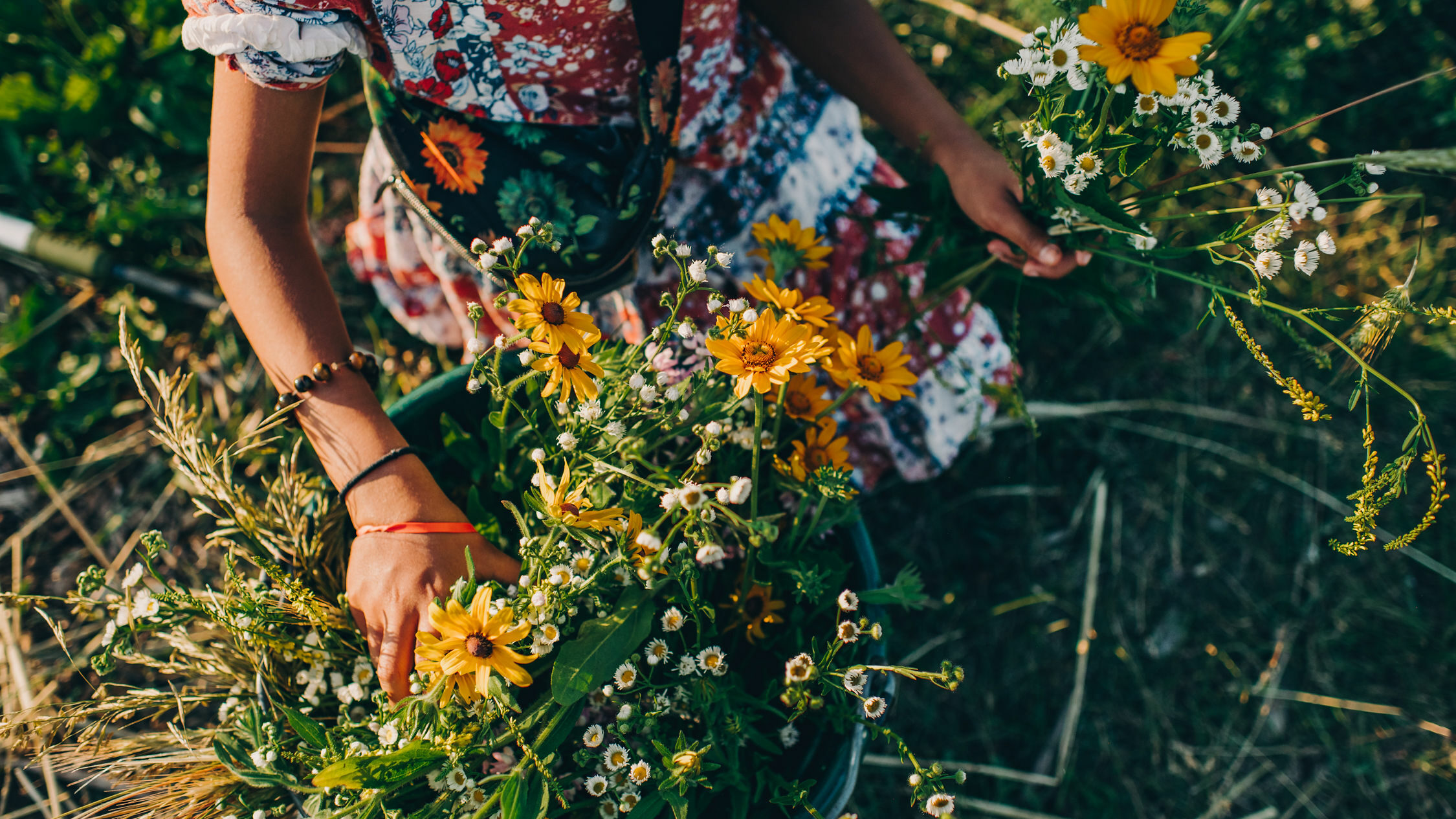 You use your body daily – whether it's for work, parenting, home activities, running errands, recreation, or exercising. It is important to be in tune with your body and maintain body awareness. This can be hard to do amidst a busy life. To become more in tune with your personal body awareness, try this simple mindfulness meditation practice at home, called a body scan.
Steps for practicing this meditation at home:
STEP 1: Find a comfortable, quiet space to sit or lie down.
STEP 2: Breathe deeply and be intentional about noticing how your body is feeling that day.
STEP 3: Notice and pay attention to any sensations in your body while trying not to make any judgments.
STEP 4: Move your attention slowly through all parts of your body, from the top of your head to the tips of your toes. If your mind starts to wander, without judgment, slowly move your attention back to your body and your breathing. 
This body scan meditation practice can be as long or as short as you want it to be! Simply taking a few moments in your day to check-in with yourself can help maintain more bodily awareness and presence in your life. If you find this practice works well for you, it could eventually become a relaxing morning or evening routine that can grow into other relaxing, mindful habits too.
How do you keep your body and mind healthy throughout the seasons?
Originally published 8-24-22 via Big River Farms Harvie